Movin' on Up in March
March 11, 2013
We all have our individual fundraising goals for Dana-Farber Cancer Institute, but as a team we have a season goal of $4.6 million for the Barr Program.
As we climb towards our goal, we move the marker down the marathon route. To date, we've hit and surpassed the nine-mile mark ($1.6 million if I did my calculations correctly) to reach our ultimate goal!! Thank you for helping us reach this milestone and according to Dana-Farber the "best-ever to-date result!"

20 mile long run down.
Countless hills conquered.
Numerous hours of sleep lost.
Many burritos and brunches consumed.
5 weeks to go.
Let's do this.
You May Also Like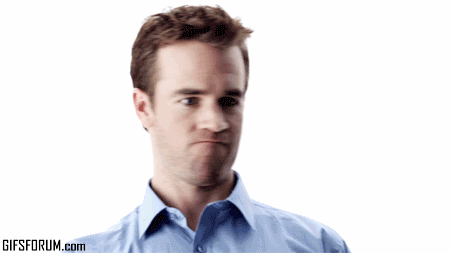 April 10, 2014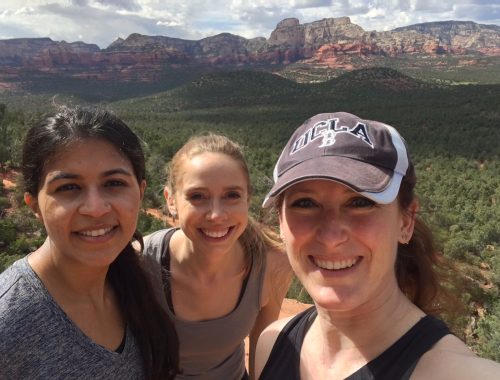 June 25, 2019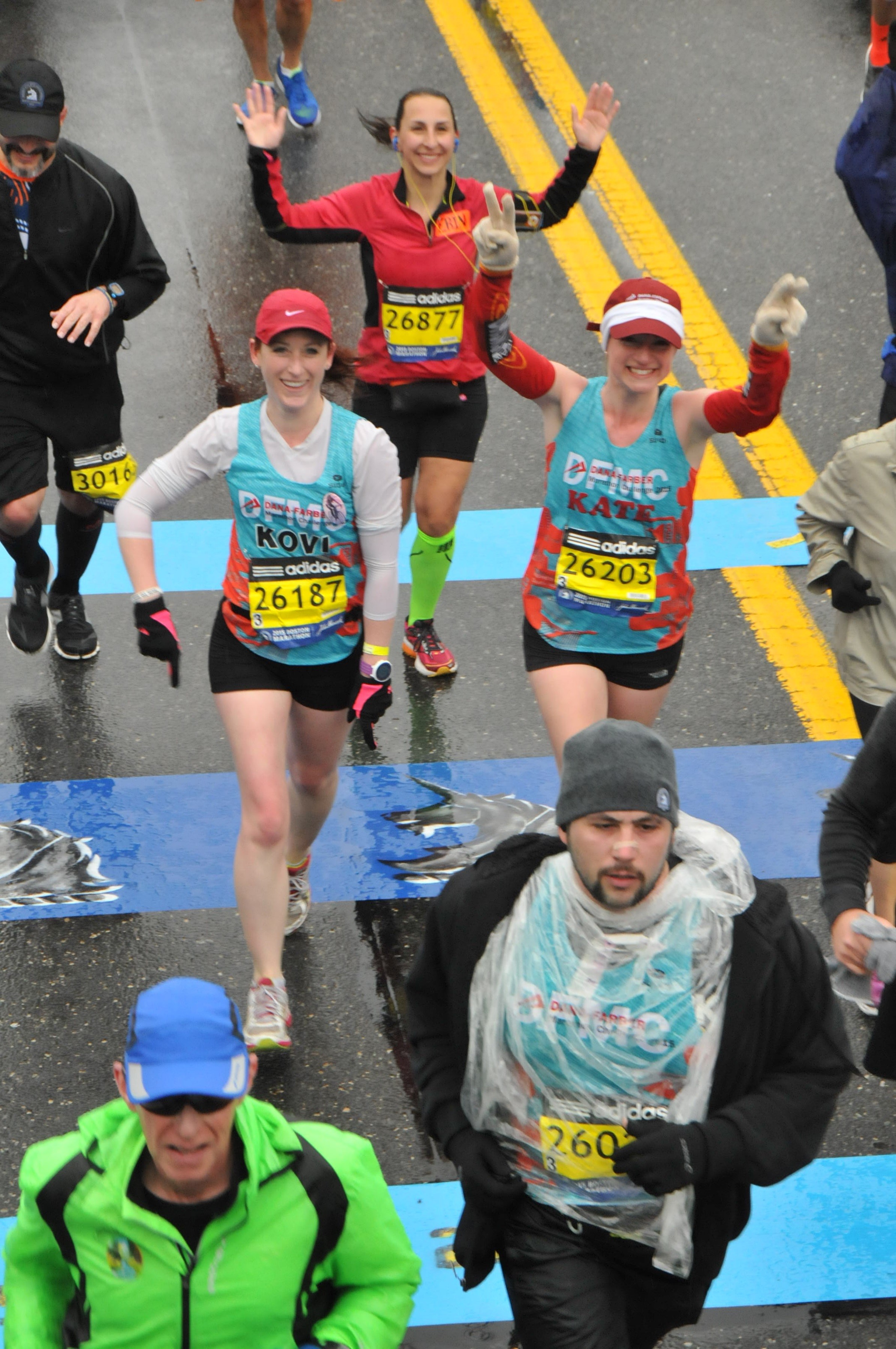 May 15, 2015