April 2, 2013
Announcing the winners of the March Madness Giveaway!!!
Starbucks Giftpack: Patrick Berzal
Cheers Swag: Lindsay Stives
Nectar and Towne & Reese Giftpack: Judy Kovi
Massage and Health & Wellness session with Christie Rosen Wellness: Branden Etheridge
GymIt Gym Membership: Claire Willett

If you didn't win you can still enter to win a signed Red Sox jersey (Jarrod Saltalamacchia)!!!
THANK YOU so much for your donations and support of cancer research.

*Thanks to Ruchi Banka for the happy note chalkboard post making an unexpected appearance in this video.
You May Also Like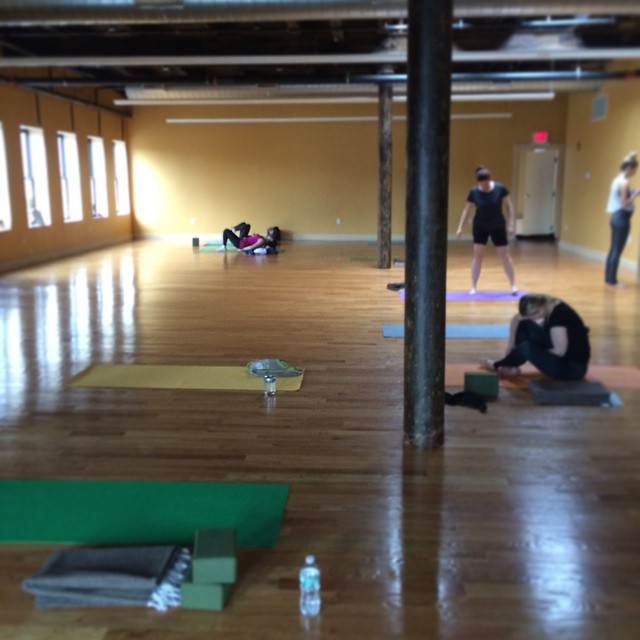 January 18, 2015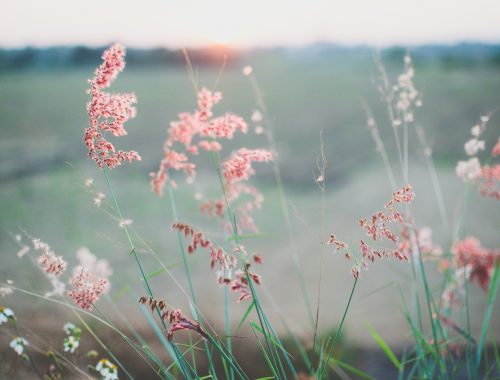 September 27, 2019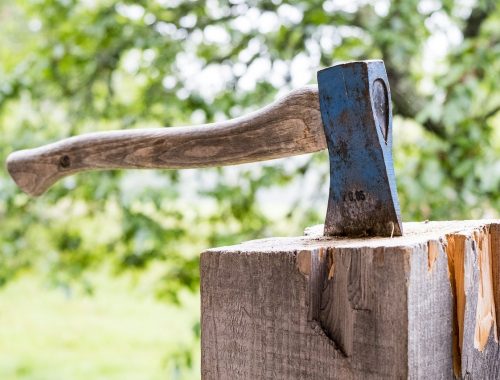 February 14, 2020