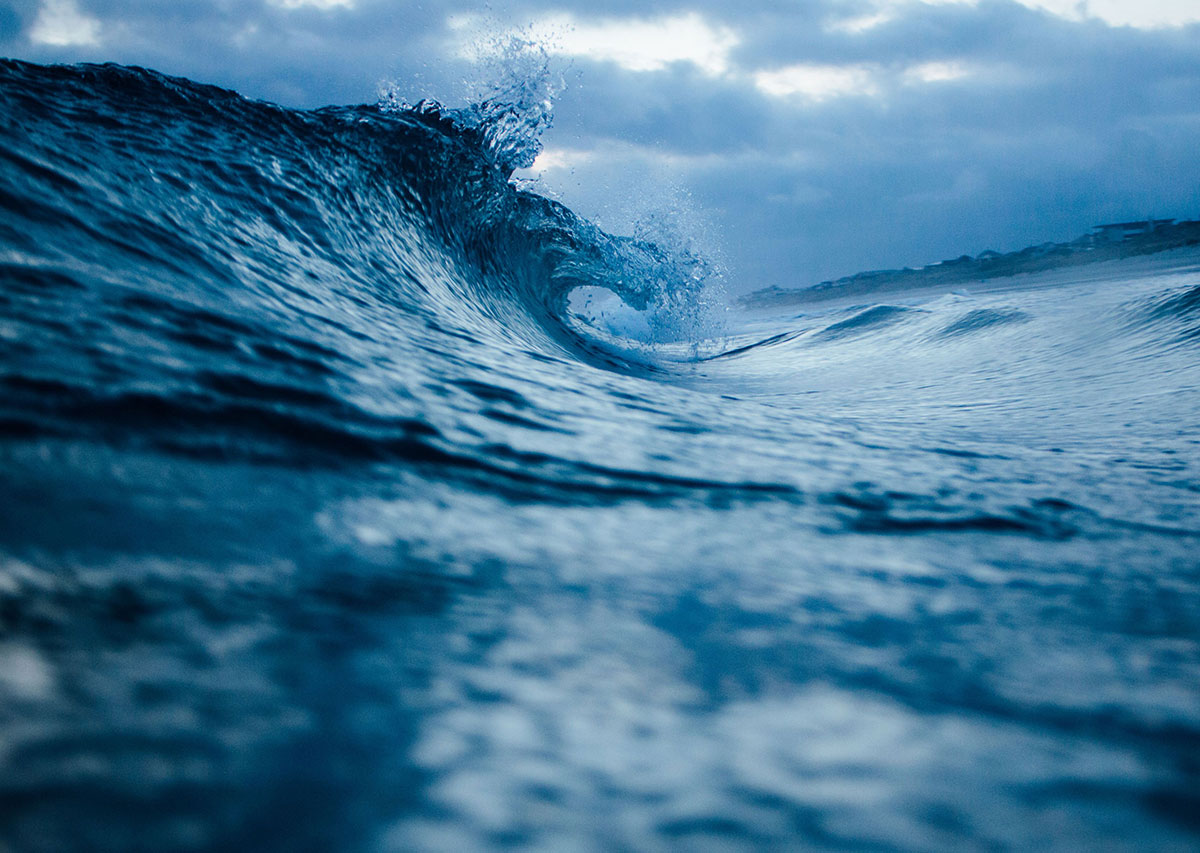 Flourishing in Fear with a Little Faith
January 31, 2019
We had a sermon about the disciple Peter. He was on a boat in rough waters and asked Jesus to let him walk on water. Peter stepped out of the boat in faith, and he walked on water. It is my absolute favorite parable. He's walking on effing water! And then he falters and falls in, which is kind of funny, but also so true of life in general. You can be walking along, flying high in faith and then all of a sudden find yourself splashing around in the water like, "GAH! Save me! What. is. happening?!"
On that Sunday, our pastor spoke about his personal experience, saying, "I want to control my outcome. I want to control my future. I want to control my safety." I related to his feelings. I like safety, I like sure things, I like comfy, cozy familiarity and predictability. But I also love spontaneity, miracles and divine surprises. And I cannot have those things without a little uncertainty and letting go of the reins…a little bit.
Flourishing in Fear with Knowing the Lord is in control and is the I Am
Mark 6:50 "Have courage; I am. Do not be afraid."

Deuteronomy 31:8 "He will never leave you nor forsake you. Do not be afraid; do not be discouraged."

Romans 8:28 "And we know that all things work together for good to them that love God, to them who are the called according to his purpose."
Basically, the verses talk about the Lord being the "I Am," the all-powerful, and the one to look to, particularly when fear comes a'knocking. He's got the space to carry your load. He's got your back and is working on all things for your good. I think whether you believe in a higher purpose or not that is such a nice sentiment to have – to believe that someone is rooting for you in all that you do. It flips this picture of hardship and having to tirelessly fend off obstacles and distractions, and instead repurposes it into knowing someone is carrying your burden for you – all those fears, worries and anxieties that have posted up nicely in your brain – and is working in your favor; so you do not have to fear. They are rooting for you. It reassures me to know that I am being supported in my endeavors.
We all need a little community. You have a support system out there for you in your community. Our pastor said, "The more you confess your fears to Jesus and others, the less power your fears have on you and the more you can walk in divine faith." I have definitely experienced that directly. The more I talk about my fears and anxieties with trusted friends who know me and support me, the less power that fear has over me and the more freedom I have to walk in happiness and purpose. We all need to talk about the fears we have to put them into perspective, a smaller perspective that is easier to address and  to be able to take courage.
Taking Courage in Faith Because You Were Made to Do Great Things
Philippians 1:6 "…Being confident of this, that He who began a good work in you will carry it on to completion until the day of Christ Jesus."
This verse has been sticking in my mind recently. I love the feeling of hope that it brings, knowing that the great work or purpose in you that has started will make it to completion no matter what. No matter what. No matter what fears lay beneath the surface or sneak in unexpectedly to knock you into the impending waves you were quite literally just walking on. He is faithful to you no matter what because you were designed to do hard things, impactful things, purposeful things, things of love and light and hope and courage. These are the words of encouragement that I always turn to to re-frame my mind and get me going again on this bumpy road. I think we need these reassurances and reminders, especially when road blocks arise and fear pops in for an extended stay.
Looking back, I was fearful to sign up for my first marathon with a $4,000 commitment if I did not raise the necessary funds, fearful of moving to Boston with no family nearby and only two suitcases and my mom and me posted up in a hotel, fearful of every single fundraiser with the fear no one will show up and give (but you know what, they always do), and fearful to take a solo trip to Europe even when I knew my heart was calling me to it. Through all of these things, the Lord provided for me; I truly believe that. All of these things I stepped out in faith with fear. And I grew into a brighter version of me that I didn't even know was possible. 9 years later, I'm still loving and living life in Boston, I've raised over $18,000 for cancer research, running marathons for 3 years and have been forever changed by the friends and memories I made on my trip. You would think after all these big, life-altering moments that all of my fear would be gone and I'm headed full-throttle to what lies ahead. I wish I could shout that with a jubilant "Yes!", but fear didn't and hasn't gone away because I did all of those faith-challenging steps. But my faith has gotten stronger. And I hope one day my faith will be stronger than my fear altogether. Until then, we just keep building a stronger and stronger rope to hold on to and pull ourselves forward on this tug-of-war between faith and fear, continuing to grow and do progressively harder things that bring more growth and unexpected blessings.
"The Good Shephard knows how to guide to the other side," said our pastor, "Step out of the boat."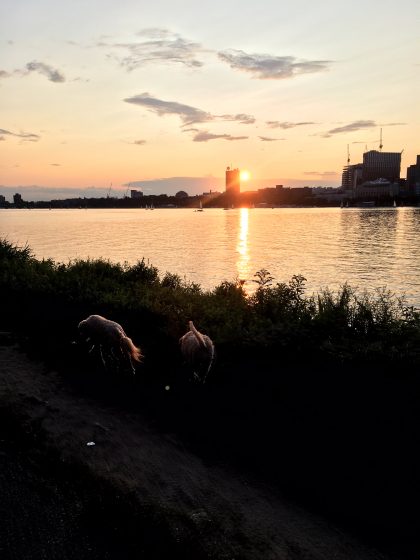 You May Also Like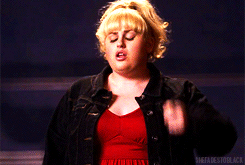 March 29, 2014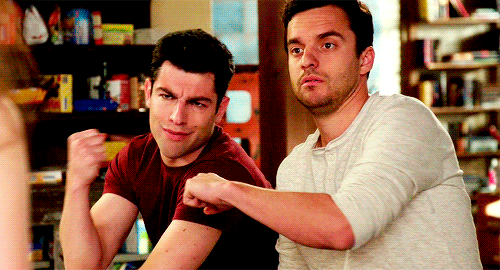 April 10, 2014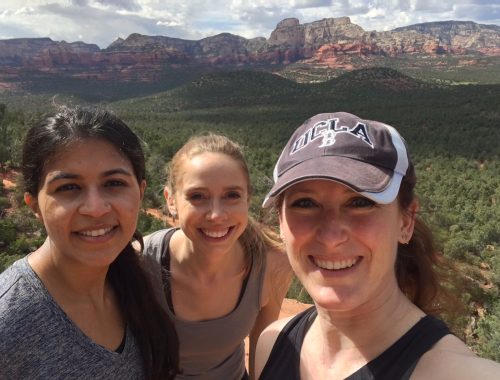 June 25, 2019