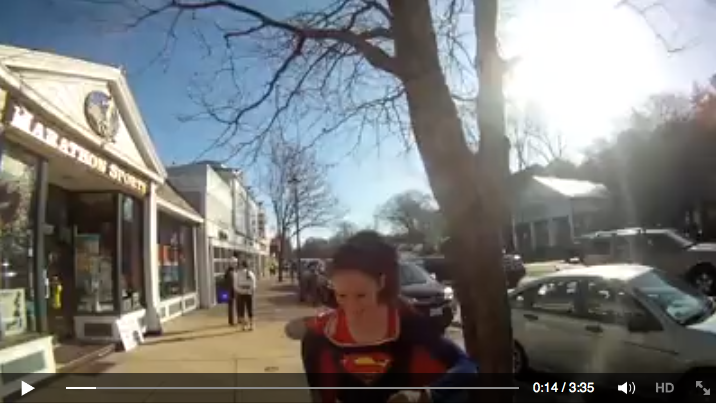 DFMC 2015 – New Years Resolution
January 4, 2015
First run back. First Post.
It's a new year, a new team, a new reason to run. Getting back into the swing of things.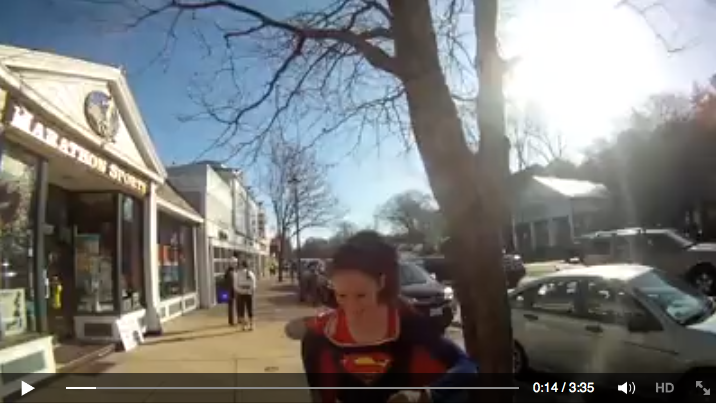 2014 was the year of growing pains. It was a long road. A lot of rebuilding happened this last year in both my personal and running life. A new job, new relationships, two friends' family members diagnosed with cancer were just the tipping points. But as with all points of change, I think they reshape you into a stronger version of yourself meshed and molded with new perspectives and understanding. I like to believe the same is true of marathon training: it breaks you down only to build you up. 
Each time you begin a workout, you damage your muscles, creating microscopic tears in them. It's painful. It makes you sore and weak. But what happens is the muscles respond by repairing themselves and over time becoming stronger than they were before. As with running, the same can be said of life's challenges. At first it tears you down, tests you, weakens you, only then to build you up into a new being. But the rub is, you have to take that first painful step out the door.
The first run of the season took place at Wellesley, which is ironically the site of our final training run from last season where I donned a superwoman costume per your requests and wonderful fundraising support.
I had no intention of running 10 miles for our first long run. I wasn't ready. I wasn't ready to sluff off my sluggish, cookie-consuming holiday lifestyle I'd become recently accustomed to. But life's funny that way. It doesn't wait. It doesn't wait for your schedule. And most of the time I think it enjoys giving you a good little shove in a new direction. My favorite man, John Murphy, was stationed at the last waterstop and consequently the turnaround point to give us 10 miles. The only reason I went that far was to see that smiling face. But let me tell you, I could feel those holiday cookies and that junk in the trunk, almost like a tractor trailer dragging me back to the realization that I need to get-to-getting back on the running wagon and can no longer put it off for tomorrow.
So I'm making a resolution. Normally, I scoff at New Years resolutions. Why only do it once a year? Why not make goals throughout the year? And who remembers what happened last New Years anyway – champagne was flowing, Dick's Rockin' New Years Eve was counting down in the background, Miley Cyrus was probably shaking it to Wrecking Ball on stage in the blistering cold? But with marathon training starting, I think it's really lining up this year – the time to find the new normal and to take that first step out the door, bundled up against the winter weather and whatever else the unpredictable climate of New England (and life) decides to throw our way. It only serves to shape us into the people we were meant to and want to become.
This last year taught me that nothing is guaranteed, that you really can't sweat the small stuff because sometimes life throws you curveballs and you'll just exhaust yourself with worry. It also reaffirmed the warmth and necessity of surrounding yourself with people you love and who love you. Because ultimately isn't that what makes everything worth it? And finally it taught me to take it one step at a time. Rebuilding takes time. Training takes time. Marathons (believe me) take time.
But that's, I think, what equips you with strength (or at least, I hope, with a better sense of humor) down the line.
As I begin to settle into my new normal, I feel with every step I take (metaphorically and out on the road) I'm regaining more of a fresh self, a stronger self and one, that I hope, comes with a cape and Superwoman-ensemble.
Warm thoughts, bright tights, and happy trails,
Elise
http://runDFMC.org/2015/elisek
You May Also Like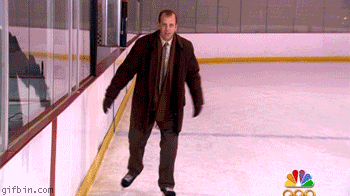 March 29, 2014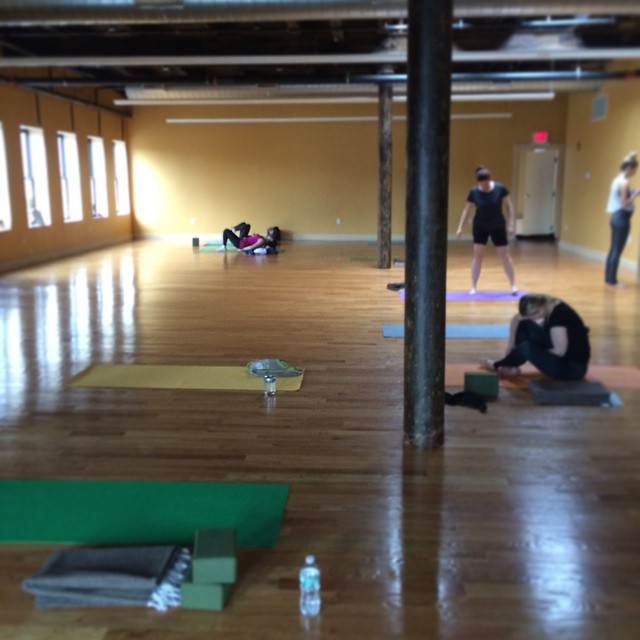 January 18, 2015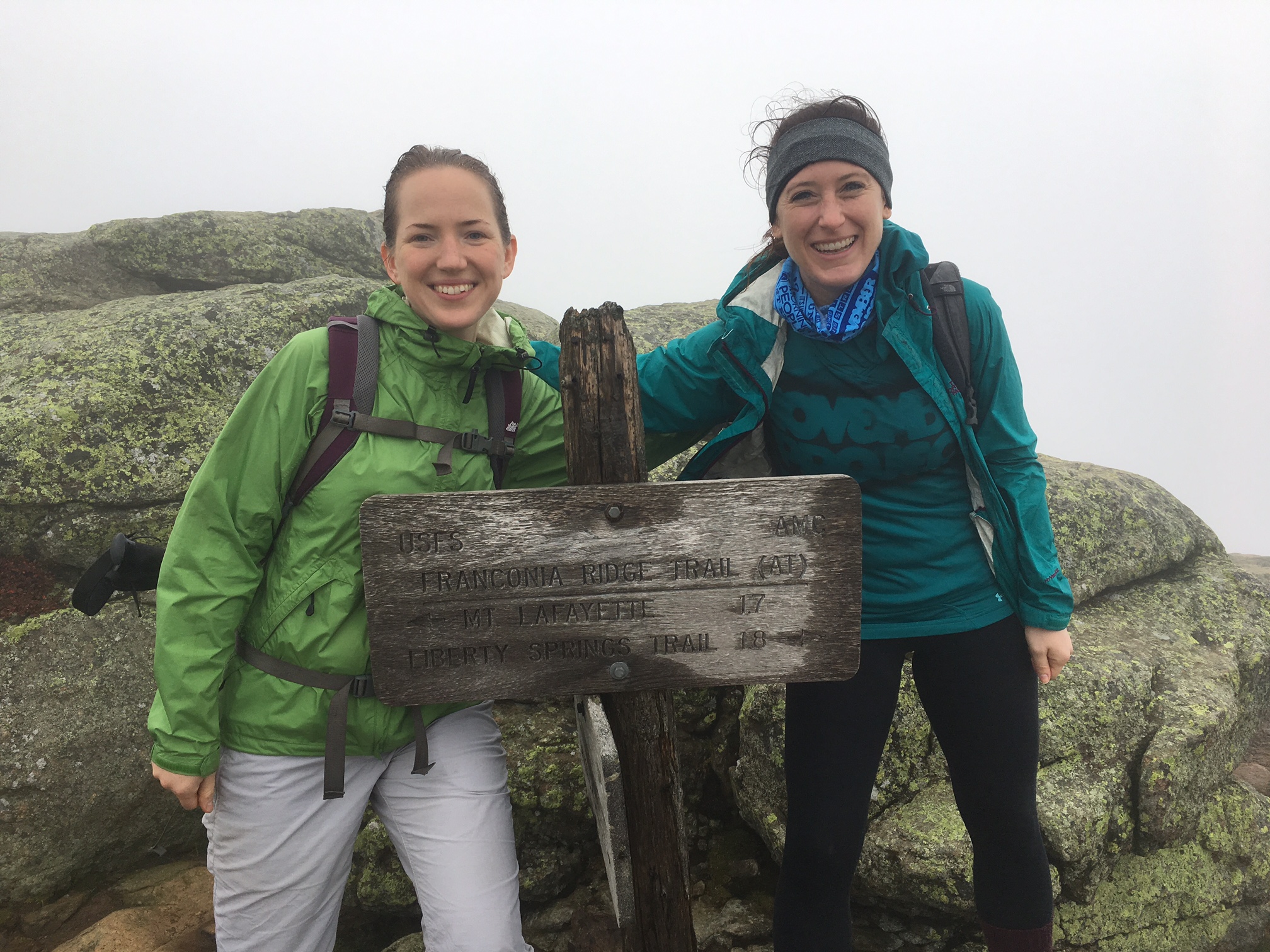 October 9, 2017