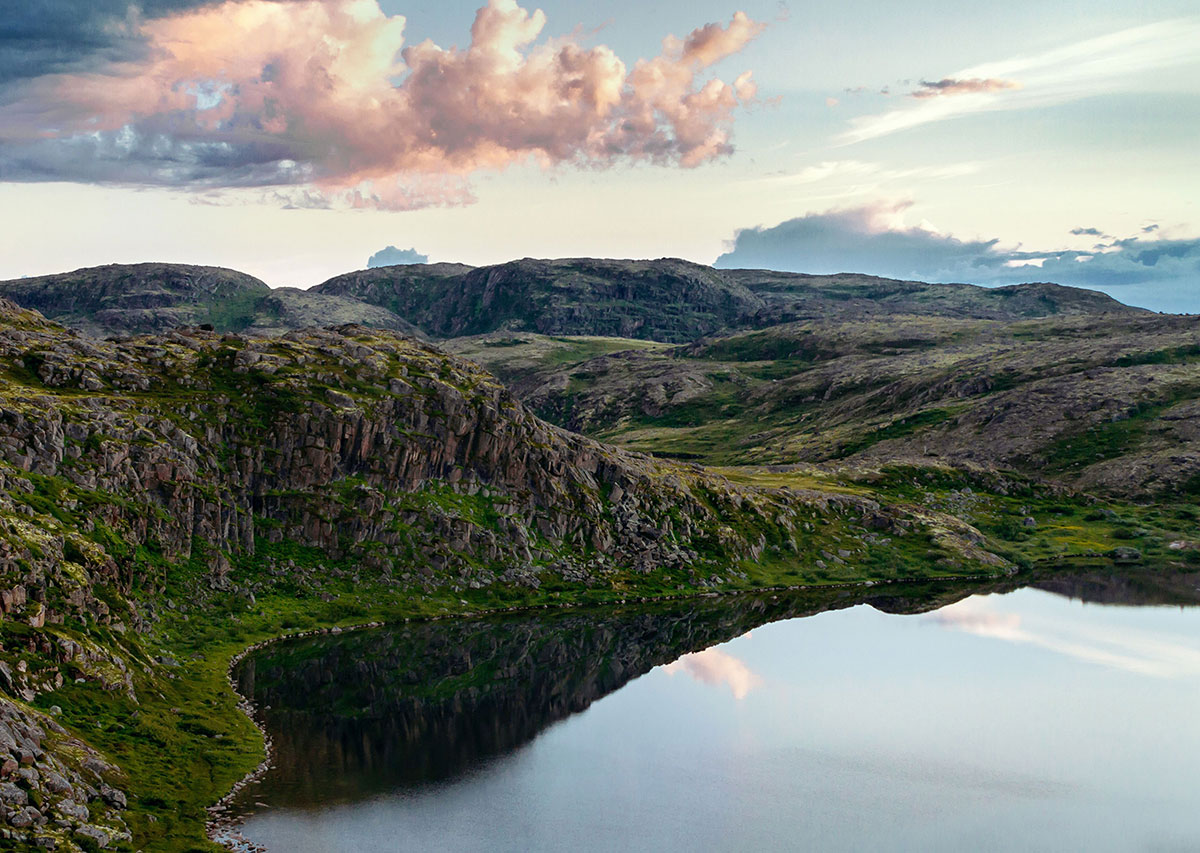 About
Travel, write, run, repeat. This site is meant to make you feel wrapped in warmth and inspiration. It's for the doers, the dreamers, the optimists and those looking to find their way.
Read More
Blog
Talks about health and wellness, travel, a dash of coffee and books and what brings joy and fast claps in this little thing we call life.
Read More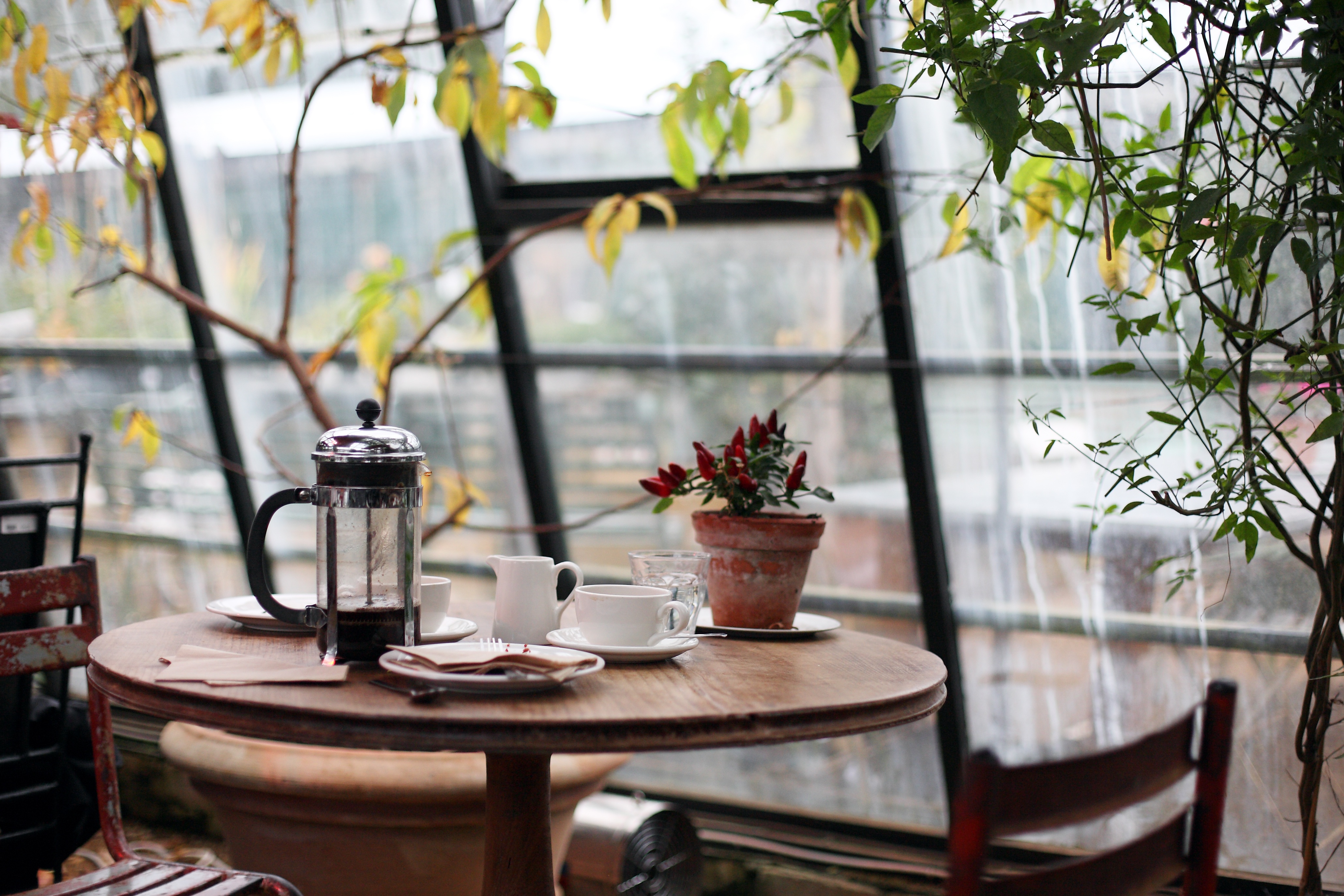 Health + Wellness
Fitness and mental health are the foundation for our overall well-being, and the cornerstone to our own happiness.
Read More
Recent Posts
18 Apr , 2019