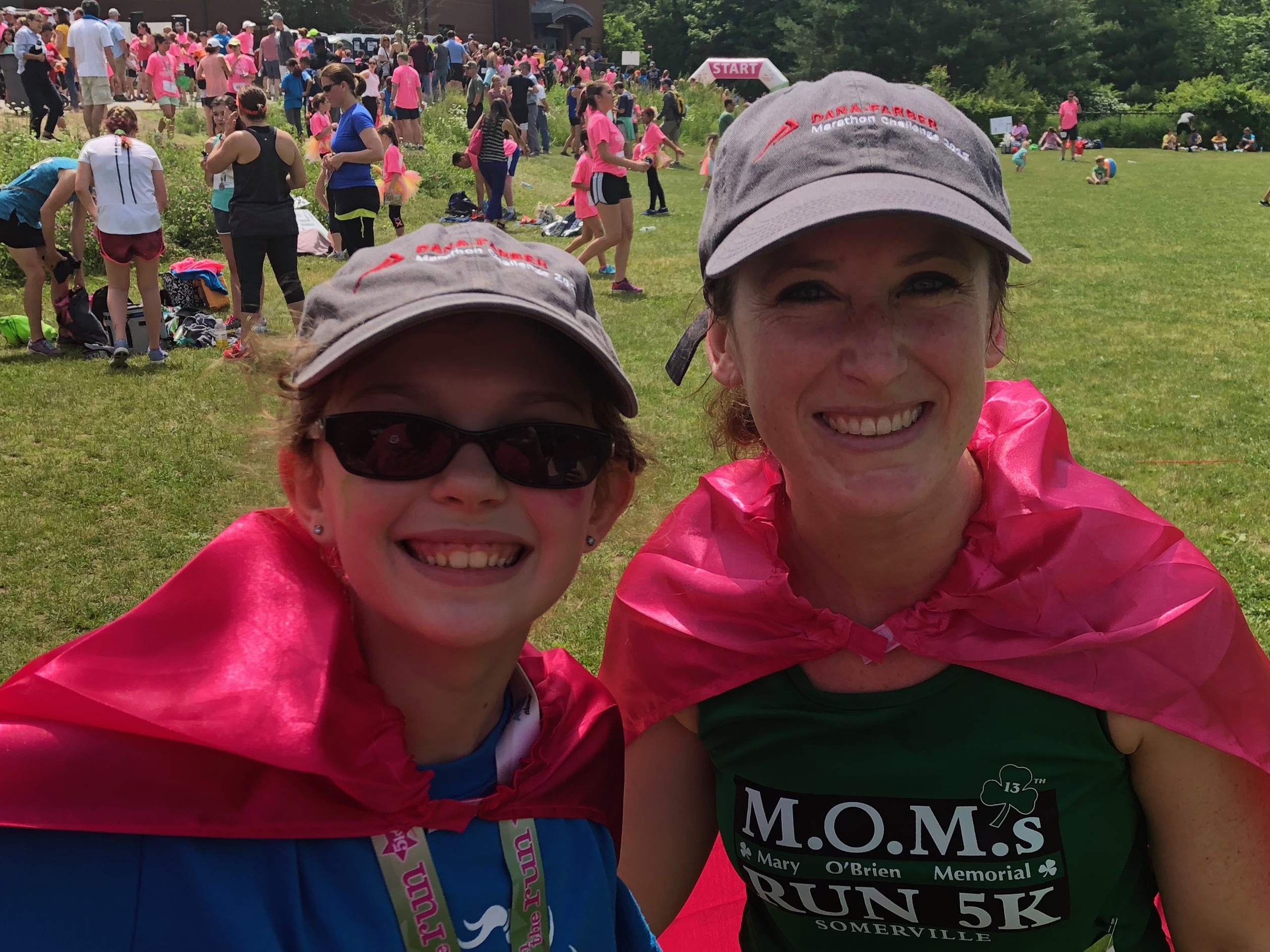 Girls on The Run with my 5K Supergirl
April 18, 2019
While this recap aims to impress, I highly recommend you read Shelly's Blog, a 9-year-old conquering the track and the world at ShellyNash.com, because her race story is much better told through her young, creative, and imaginative eyes.
It was a breezy, clear night when I stepped off of the plane and out into the terminal at San Diego International Airport, awaiting for the arrival of my sister and mom to pick me up from the terminal's curb. One new voicemail message showed a red notification over my phone's voicemail icon. I opened it up and pressed the phone to my ear. The sound of 9-year-old Shelly's voice came over the speaker, excited and eager to tell me she was accepted to the Girls on the Run program and she wanted me to be her running buddy! I think my eyes welled up. It was the best greeting after having 6 hours of plane ride on me and feeling my body weary with wear and tear. I called back and eagerly left a message accepting the esteemed role of running buddy. The 5k she was referring to was the race that all of the girls in the program work toward for the school year, building on their runs each week, until they can run a full 3.1 miles. It's more than that though. It's a way for them to build confidence throughout the school year at ages when confidence in young girls can wane or become challenged with their changing bodies and new methods of bullying. It builds a community of girls just like them, promoting fitness, (and snacks! Don't forget the snacks! Shelly will remind you.), friendship, and building others up.
I admire the work this organization is doing for girls, getting them involved at an early age in healthy habits and teaching the reasons behind it. Each week the girls get together for snack time, a lesson, and a mile run. At an early age they are learning what a community of positive, physically active, and supportive girls can accomplish when they believe in themselves and each other.
Race Day
At the start, Shelly's group circled up and the coach led them in their cheer echoing the words of Bey, "Who runs the world?" "Girls!" They responded enthusiastically.
The start was buzzing with girls in pink, capes, glitter and smiles ready to run. A balloon arch and a megaphone signaled the start of the race. We were off down the course on a bright, sunny day, passing cheering moms, dads, grandparents, and siblings. Shelly's mom and dad had signs waiting for us as we passed. Through the residential neighborhoods we ran while volunteers cheered us on! My favorite part was watching each girl with her running buddy for support and capes flapping in the wind behind them. We caught up to Shelly's friend and encouraged each other as we took advantage of the water stops along the way and tackled the hills and the turns on the course. With the finish in sight, Shelly was fueled with a second wind of excitement and hustled through the balloon archway across the finish line.
My Superpower is Running. What is yours?
About Girls on the Run
Girls on the Run is a national non-profit organization that instills confidence, wellness and fitness among young girls ages 8-13 around the country, and culminates in a final 5k to celebrate their achievements.
How you can get involved!
Volunteer! As a coach, as a snack distributor, as an esteemed running buddy, as a course marshal! Girls need strong role models to look up to and be their cheerleaders. What's stopping you from being that role model? Get involved.
Don't forget to hop on over to Shelly's Blog Post on Girls on the Run and let her explain to you what "Stop and BRTHRR" means.
Interview with Shelly: 
Listen in: Audio
What is your name? Shelly Nash
How old are you? 10
What do you want to be when you grow up? Well, I wanted to be an astronaut or Star Wars. I want to be a chef. I want to work at Jamba Juice. That's an odd one. Now, I'm starting to want to be a director or an actor.
Who inspires you and why? Elise.

Ashley Eckstein

. She plays my favorite Star Wars character, Ahsoka Tano. When she was little she said I want to have my own clothes shop and I want to work at Star Wars and now she's like 30 and she's accomplished both of those. She has an online clothes shop for girls called

Her Universe

. It has all kinds of geek clothes and stuff, like Star Wars, Star Trek, Alice and Wonderland and Ahsoka. She inspires me because she is very inspiring and reaches her goals. And then Supergirl inspires me because I want to be a superhero. All the independent Star Wars characters, like Princess Lei. Mommy inspires me and then Rapunzel inspires me. She's a lot like me. She's creative like me. She's my favorite princess since I saw that movie.

What was it like to run with the organization Girls on the Run? It was awesome! I had so much fun. And afterschool when we went to the gym, my two great friends went to afterschool. Girls on the Run is a program for girls third to fifth grade. You're not just running. You learn about activities like breathing and not to get all mad and to learn about your emotions.
What was it like to be part of a team? Awesome! I could never do sports because 1. I'm super clumsy and 2. My parents travel a lot so I could never be part of a sports team. So I was happy. And when I was like I can't do this, my friends were like 'You Got This!'
What did you learn from training with Girls on the Run? I learned about all the stuff. This is how the normal day went. You got off school and you went to the gym and 3 o'clock you got snacks and we learned about a certain topic every day and then we ran and we did a star of the day. I learned about how to pace yourself, be calm. I learned that it's not just tag running around.
What was your favorite part of the season? All of it! Having fun with my friends, the 5K, running with Elise.
How did your 5K and can you describe the feeling of crossing the finish line? During the 5K I tried my best to be like I can run, I got this. But I felt a cramp. You know when we saw the finish line and we still had to go all this way. And I'm like I'm not gonna make it. After I crossed the finish line I felt like I could do anything and I could accomplish anything. I was like, 'I'm on top of the world!' Everybody was waiting in that big grass field area. I ran all the way across the field. I was so confident. I felt like I could accomplish anything.
What would you tell other girls who want to do Girls on the Run? It is an amazing program. You definitely should. But afterwards you should keep running. You should keep doing it. You shouldn't go home and sit on the couch. You should go home feeling like you got this. I didn't do this, but I want people to do this because it feels good — you should stretch afterwards. It's amazing you should definitely do it. I had so much fun doing it. Ice and breathe.
Congratulations, Shelly! I could not be prouder. I'm so happy you did it, and I believe there will be many more in your future.
This slideshow requires JavaScript.
Summary
Article Name
Description
Girls on the Run is a nonprofit organization to instill confidence in young girls through running. This article is about the 5k that is put on every year and is the culminating race to the semester-long program.
Author
Publisher Name
Publisher Logo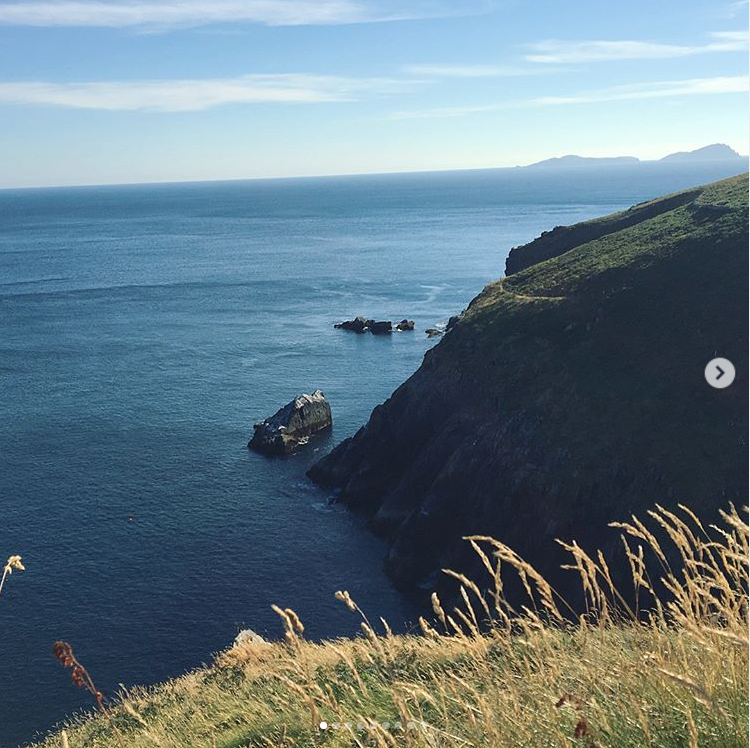 You May Also Like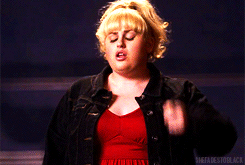 March 29, 2014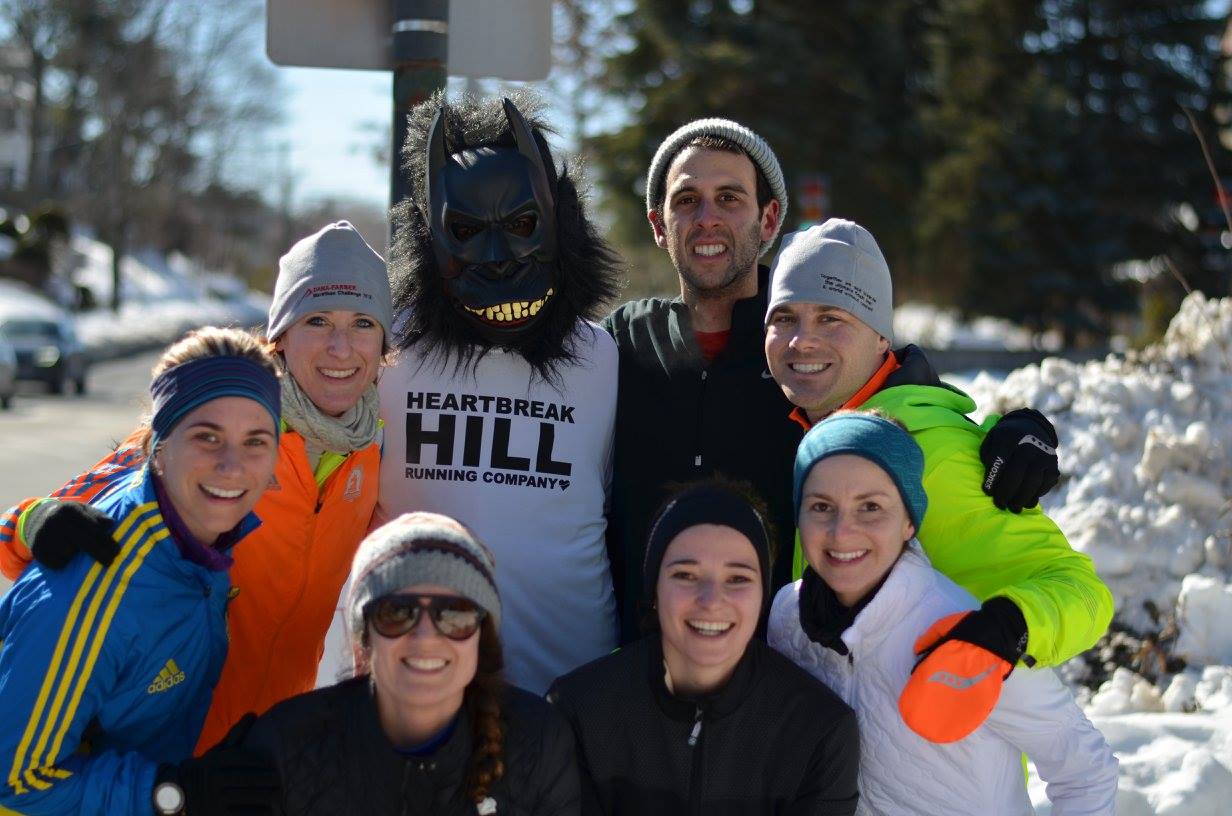 March 2, 2015
April 2, 2015