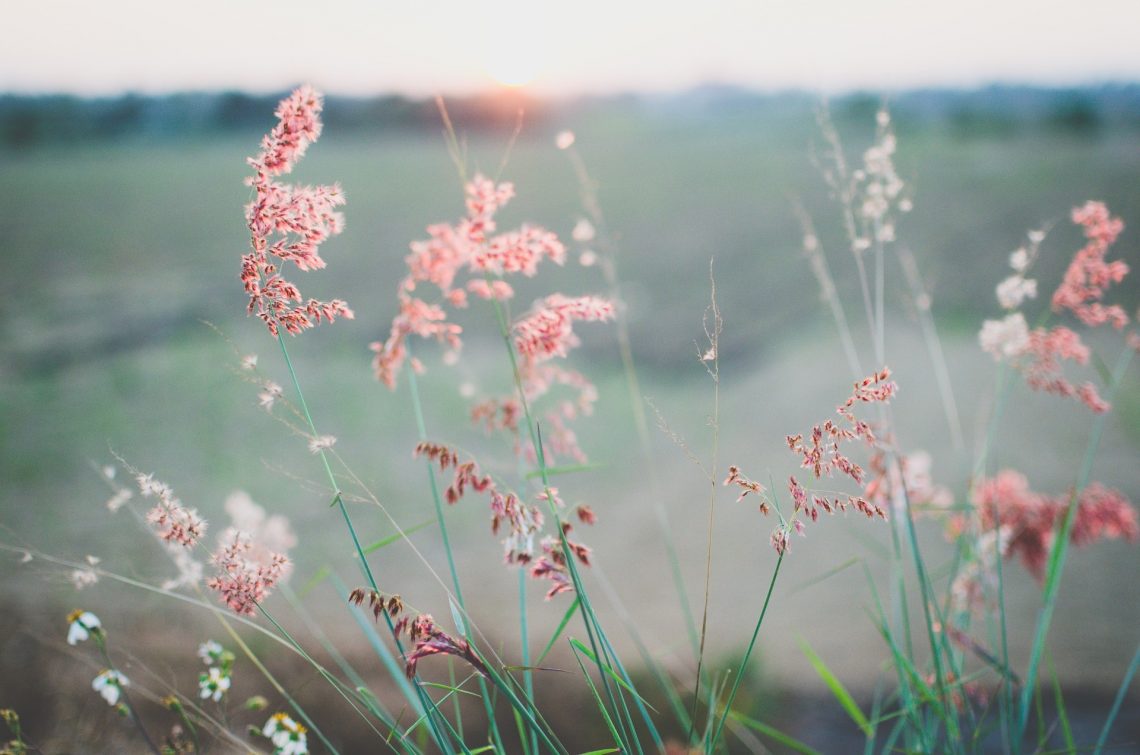 Growing Like a Wildflower
September 27, 2019
A Wildflower
"A flower of an uncultivated variety or a flower growing freely without human intervention."¹

"Wildflowers find themselves growing anywhere. They grow in the most unlikely of places, even in the darkest of night. They find any cracks and crevices that will allow them to sprout up, and they do just that. They grow despite everyone's belief that they never would. They allow the rain to heal them, not drench them."²
There is a toughness and simultaneous beauty to wildflowers that I have grown to admire. They grow in the most unlikely of places and resiliently find a way to blossom in the most challenging of circumstances. It's science.
What I love most about the characteristics of a wildflower is that it grows freely, resiliently and untamed wherever it is planted.  It is even able to grow in the unlikeliest of places – in cracks, in crevices, in forgotten fields – and they bring beauty to the space that they inhabit.
There's a quote that keeps popping up on my Pinterest feed and popping into my mind at moments I need the most reassurances, and it is this by Morgan Harper Nichols, "And somehow, after everything, she still bloomed in the way she was meant to." (It might also be my phone background.) Morgan Harper Nichols is an artist, a writer, and a storyteller. In 2017, Morgan started a project where she invited people to submit stories to her website. From there, she began creating art inspired by the stories her readers submitted and then sent the person who submitted their story the artwork at no cost. Her words and artwork are illustrative of hope. I am in awe of her talents and the way in which she uses art to build a human connection to bring hope and reassurances to the world. It's incredible.
"And somehow, after everything, she still bloomed in the way she was meant to."
When questions start to come up that I don't yet have the answer to, I refer to this quote. I feel like this unearths the hope that lies within. It's the reassurance that no matter what detours or winding turns that feel as though they're pulling me off course come my way, the experiences have grace within them. I feel like she created those words for me.
This season of my life is about growing and learning to listen to my intuition again. It's a season of looking at the world in a relaxed, matured lens. It's teaching me patience and to appreciate the fruits and blessings I currently have in the now. It's having me take a step back from looking at the future and the next step and focusing on appreciating the here and now, in order to know more clearly what I want the picture of my future to look like. It's also creating a space to let in a rush of gratitude, because when you take the time to pause and reflect, you can't help but pull out of that place of unfulfillment and count the things that you do have that maybe you didn't have years ago. It's allowing me to look at the twists and turns of decisions I've made with an objective lens and learn a lesson from it. Giving yourself the space to turn an ordinary, plain moment into a significant pause of reflection to appreciate how far you've come is renewing. It's hard to slow down in a society that elevates and applauds productivity. It's hard to slow down when my mind is comfortable operating at a heavy pace and my fingers itch for a  distraction often found in mindless apps on my devices. It's tough to turn off the outside world – full of opinions and misplaced directions and decisions – and come into my own body and listen to my mind, my thoughts.
Lately my happiness hasn't matched my picture of what life would look like by now. The timeline is off. Dreams deferred, along with befuddled expectations are all funky. That's my technical term for it. Funky. They're criss-crossy and tangled and difficult to follow and unexpected. It doesn't match my picture.
But it's my story.
And that, my friends, is beautiful in and of itself.
Because you're unique, lovely and hand-made with not one being the same to make up this fabric of the world. So embrace those qualities and sink more into your unique, one-of-a-kind gifts and find your people that have those similar qualities too. And get together and make great shit happen, so that you can share your beautiful, wildflower story of how you overcome. I hope that you fill up your day with words of love and wisdom and reassurance and hope. And that you truly believe you have a wildflower heart within you, meant to blossom in the hardest and darkest of times because you bring beauty to this world simply with your story.
"You want to be happy, Doc? Change your picture. Or change your life," said Wade Kinsella from Hart of Dixie on Netflix (the full quote is beautiful and located on Pinterest) to his love interest Zoe Hart as played by Rachel Bilson (shoutout to all my Gossip Girl fans!). Please go watch it if you haven't. It might be my favorite, weird, lovely love story. And I think Wade Kinsella had some wisdom when it came to leading a happy, satisfied, contented life. He was a wildflower, learning to grow in the toughest of places, but he was resilient. He was kind to himself.
In this season of growing, I'm learning to embrace the beautiful and the tough sides of me, to be kinder to myself, to give myself patience in this place of grace and rest.
I came across this quote as I was searching Morgan Harper Nichols' blog and I'll leave you with this:
TRUTH ABOUT GRACE
Here's the truth about grace:

It probably won't look like you expect it to.

It probably won't even really make sense to you,

because it's glorious unmerited favor,

and nothing else really works that way.

There are so many things in life that say to you:

"You are not worthy, and you will never be worthy

unless you can prove it to me."

But grace says something else.

Grace says:

"I see where you are,

and I know that you have been lost out here,

but there is still a way Home for you.

And you are free to carry on

on that journey,

even before it makes sense to you."

– Morgan Harper Nichols
Dictionary.com
The Odyssey Online article Have a Heart Like a Wildflower
You May Also Like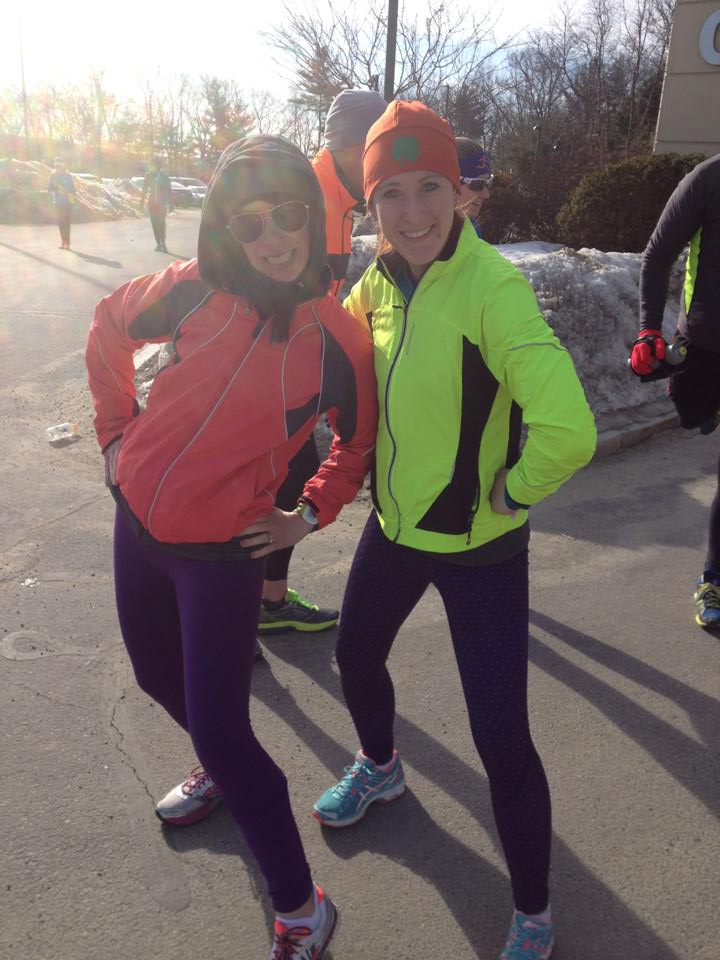 March 7, 2014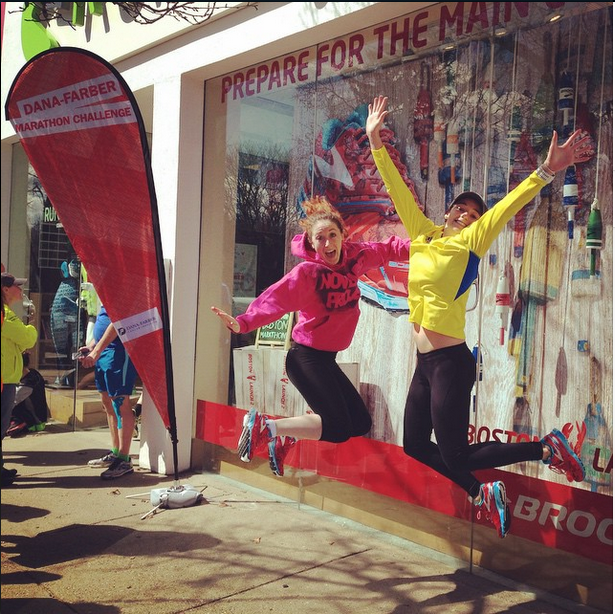 April 13, 2015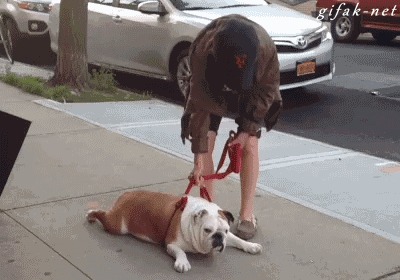 April 14, 2014