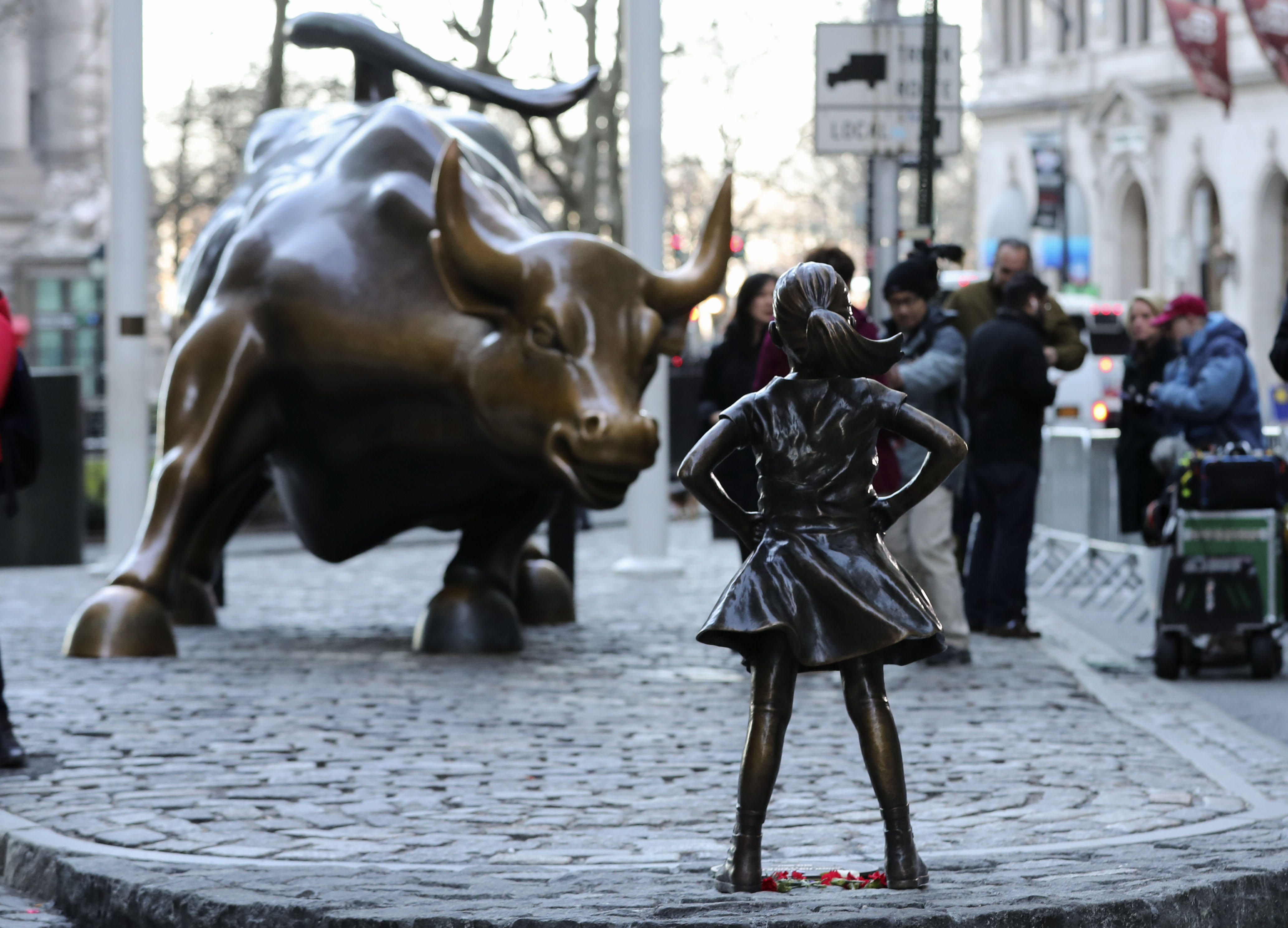 Imagined or Real. She was Fearless, Powerful, Small and Mighty
November 2, 2017
Eleven. 80's Tube Socks. A Statue. And Standing Strong in Pursuit of Her Dreams.
Miles: 6 biked, 11 stairs climbed
Song in my head: All things Halloween
Brunch Food Motivation: Fears and waffles
On a cool, wintry March day in New York City on International Women's Day, McCann Ad Agency placed a sculpture in front of the Charging Bull sculpture on Wall Street. A lot of criticism and debate came out of that placement. For me, it was powerful. It was inspiring. I saw a little girl, hands on hips, standing up to these seemingly overwhelming, overpowering, solid fears. To me, I saw resilience. I saw determination. I saw the might to overcome and refusal to back down. I saw a little girl taking a stand.
She was fighting for what she believed in. She was fearless.
As the alarm went off at 5am and I pulled on my tights and tube socks, as I hopped aboard my bike, as I bounced to warm up and as I clamored to the top of the flights of stairs, I felt powerful, bold, unrestrained.
I felt the lyrics of Kesha ring through, "I'm a mother*&%ing woman, baby, alright," as I ascended the eleventh stadium stairs. The DJ was blaring the jams, but that one stuck with me. It coursed through my arms and legs and resonated with me. (I mean, it's Kesha, how could you not give a heck yeah, amirite?)
I was buoyed by the fact that two people recognized my costume. One shouted, "Where's your Eggo's!" And another dressed as Wolverine suggested we combine our superhero forces. In my pink dress, blue jacket, tube socks and best Eleven face, I channeled my inner Elle (short for Eleven) from Stranger Things (Netflix original series and fan favorite) as I ascended and descended the gargantuan stairs at Harvard Stadiums. I felt badass today. I felt strong. I felt like that fearless girl standing up to the bull. I felt powerful instead of powerless.
The Oxford Dictionary defines Fear as…DO NOT JUDGE ME! I have no other transition. Stay with me, people.
"Fear (n): a distressing emotion aroused by impending danger, evil, pain, etc., whether the threat is real or imagined; the feeling or condition of being afraid."
The thing here is "whether the threat is real or imagined." It does not matter whether that fear is actual or made up, fear can stem from just that thought. (Be kind to yourself.) So basically we could be wandering around fearful of things only in our imagination. Much of what we fear is in our head, what we've imagined into existence. But what exists on the other side of that starting line?
Fear holds us back from becoming who we are really meant to be. It holds us back from trying new things, from releasing the beast within. It takes bravery to fully embrace you and the best parts of yourself. Uncertainty and the fear of the unknown prevent us from trying that new thing, from launching us into something foreign and new and profound. That course awaiting just beyond that starting line is where new, exciting, sometimes difficult things happens. When we stare down our fears with confidence, when we take a stance, hands on hips, challenge in our eyes and fire in our hearts and abandon in our souls, we can't be beat. You've got the present moment guaranteed. Make the most of it. I need these gentle reminders. These badass people – imagined or real – to show me how to live life unrestrained.
November Project turned 6 years old today* (coming into existence on November 1, 2011, *now 7 years old since publishing this post). 6 years, 44 cities across countries globally, countless leaders and members. It was started by two friends fearless in pursuit of staying fit and fearless during the winter months–fearless in pursuit of starting and keeping a movement going, fearless in their dreams, inspired by a pledge to each other, taking a vow to #showup, and taking a stance, making it into something bigger than themselves.
You are one person. One person can have reverberating effects with the power to make an impact on the world.
Maybe that is why I donned the Eleven from Stranger Things costume on this cold, black morning. I was taking on the confidence and persona of Eleven, a girl with superhuman abilities, able to fully harness her mind and be a badass female leader. A force that reminds me ever so much of the girl standing before the Wall Street Charging Bull–brassy (pun very much intended), confident, courageous, gutsy. Fearless.
"A ship is always safe at home, but that's not what it's built for." – Albert Einstein (my man)
The women of NASA, Amelia Earhart the first woman to fly solo across the Atlantic Ocean, and Bobbi Gibb the first female long distance runners to run with the men – they all did something with determination and in spite of, I'm sure, fear. And they opened up a world of possibilities for not only themselves, but others following in their footsteps. All it takes is one bold, brassy move and a lot of will power.
I'm sure it was because I had one of my dearest, warm and joyous friends visiting me this weekend (one of the real-life individuals that provides me endless inspiration) and the fact that I was channeling my inner Elle (Eleven from Stranger Things), a badass young girl who was fighting back, but I was full of the inspiration to look at all of the barriers, can'ts, shouldn'ts, won'ts, worries – imagined and otherwise – head on. Because fear should not be the one thing holding you back from becoming you.
Bright tights and happy trails,
Elise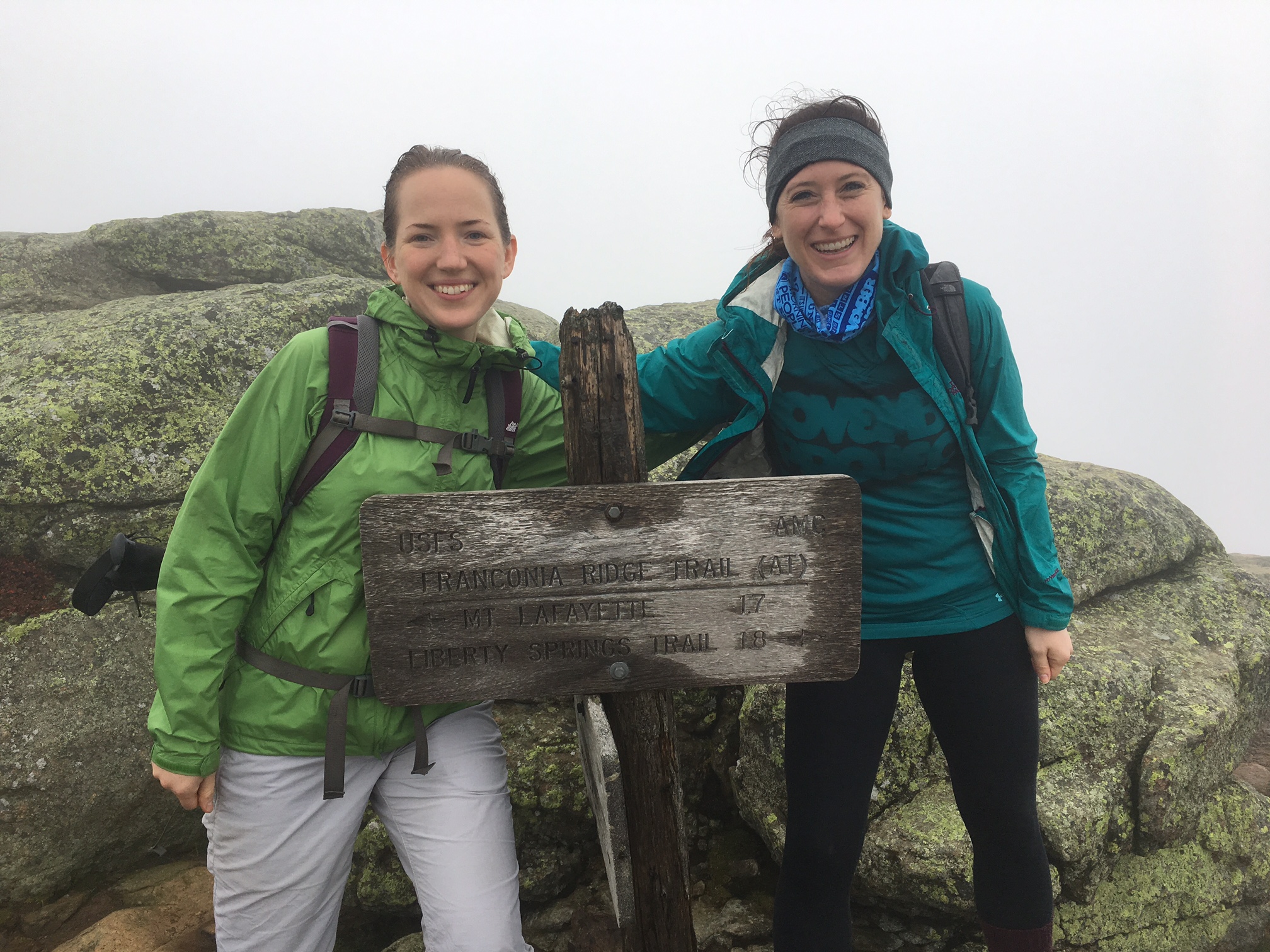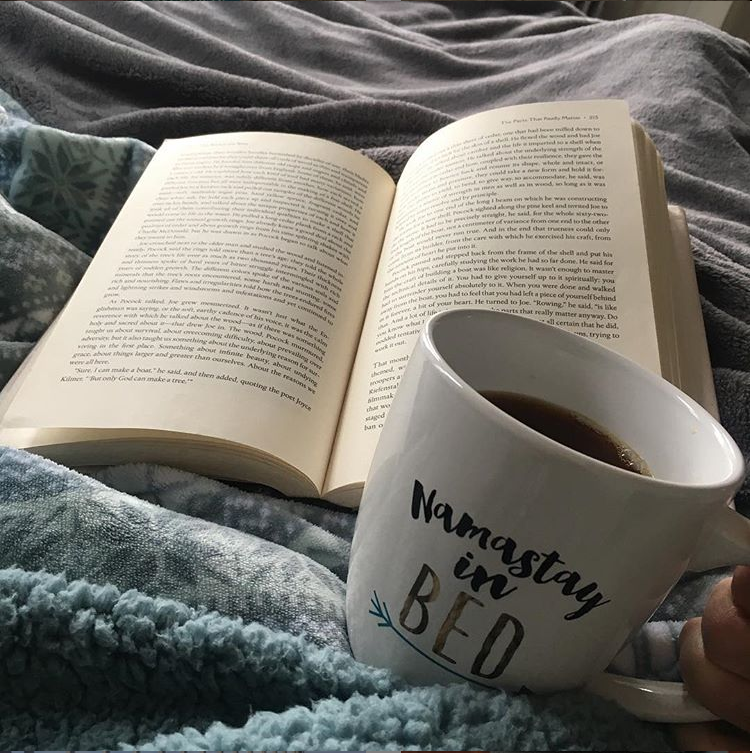 You May Also Like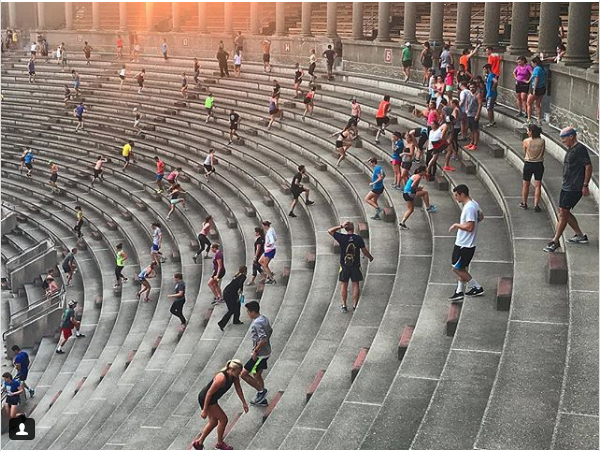 September 23, 2017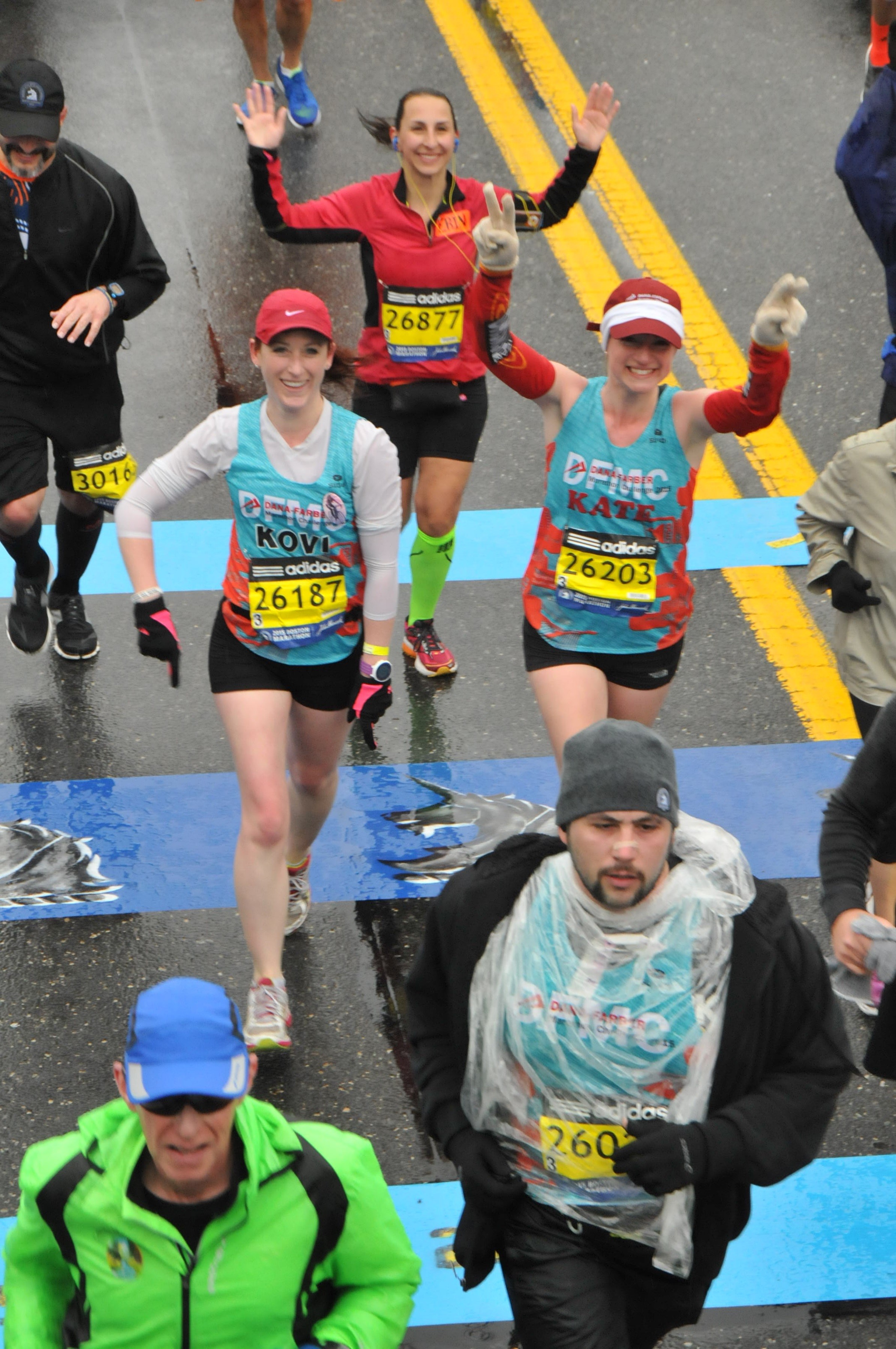 May 15, 2015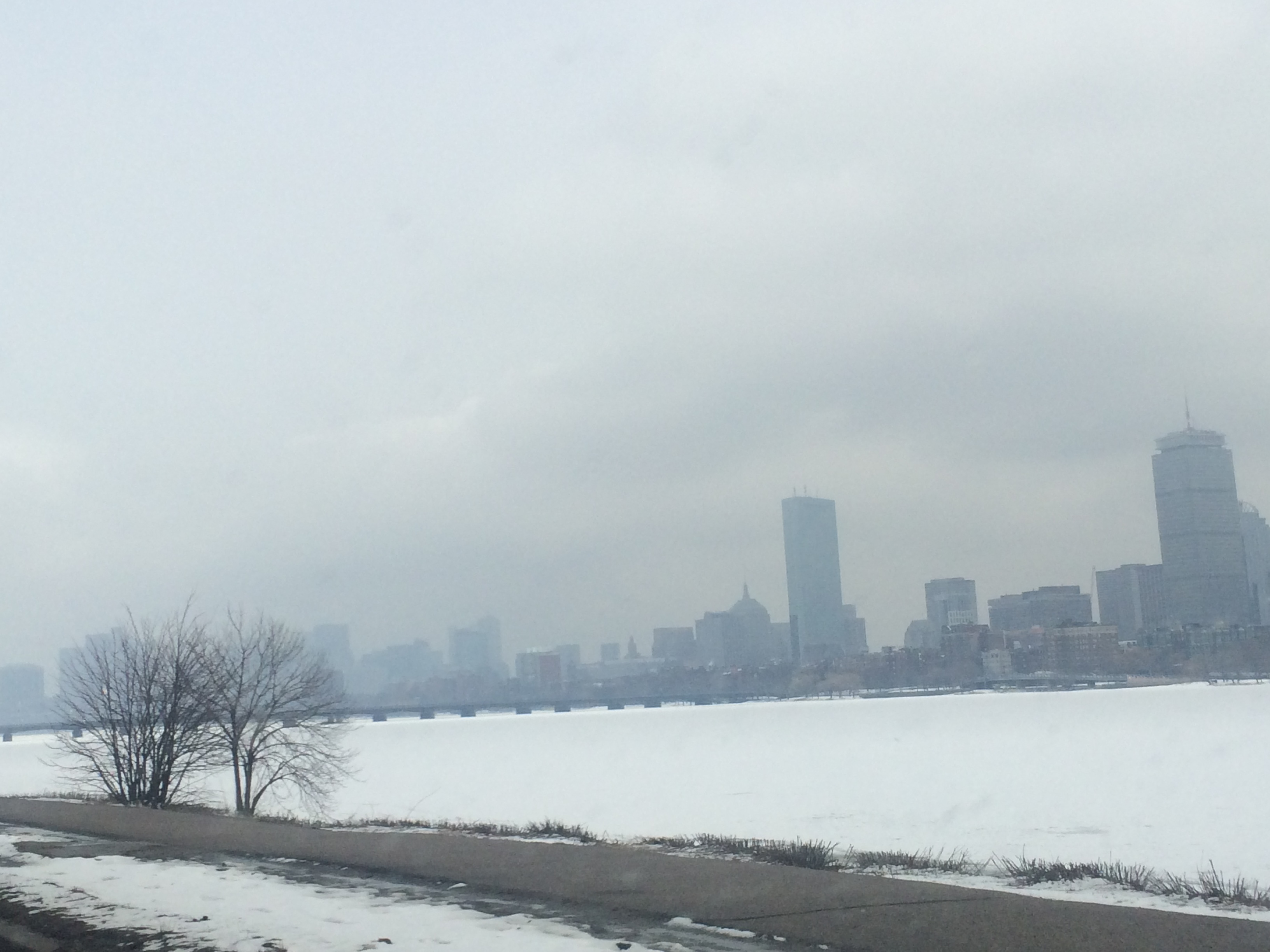 March 24, 2015