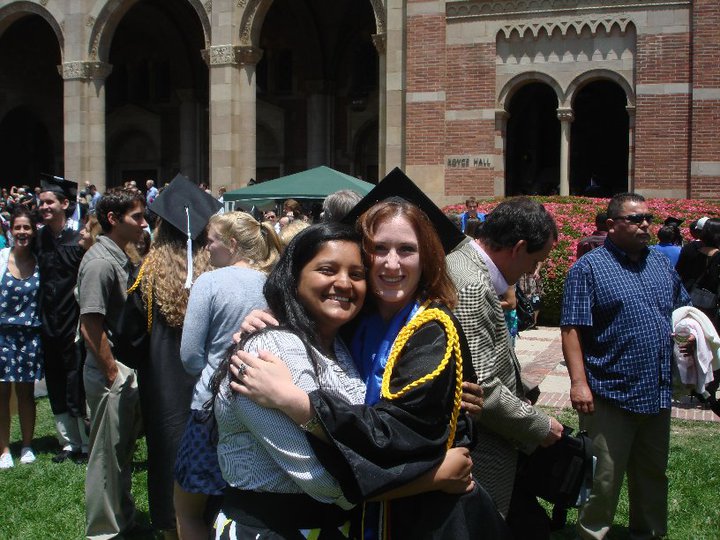 Throwback Thursday | Why I Started Running Long Distance
March 5, 2015
For Throwback Thursday (#TBT) I thought I would talk about what prompted me to start running long distance.
I've been asked a couple times how I got involved with running long distance. While I had run in high school cross country and carried it through to running club in college, I had always stuck to 5k's or 10k's, living comfortably in my comfort zone and saving those lofty half marathon goals for a later date. When I moved to Boston for grad school I had never done above a 15k (10 miles) and that was stretching it.
In the Spring of the year I moved to Boston, I got a phone call that would forever change my life. I was in the BU bookstore when I got a call from a friend I had fallen out of touch with. It was weird that she was calling me. I didn't answer and went back to my purchases. She called again. Again I let it go to voicemail. Finally, as I was getting on the train, I called her back. The news she delivered felt like a blow to the chest. My roommate and close friend from undergrad had passed away. My world stopped. I got off the train and broke down sobbing. I couldn't process it. I had just seen her that fall here in Boston. We had just gotten cannolis and visited our other old roommate at Yale.
She had been having trouble breathing. They had thought it was asthma. However, it turns out she actually had cysts on her lungs. They found out when one burst, causing her lung to collapse. She was in the hospital waiting for a lung transplant when she went into cardiac arrest and passed away. She was 23.
It was a shock.
I had experienced loss before, but never a close friend that young and so unexpectedly. I decided I wanted to stop putting off things that were important to me, and do all that I could in the life that was given to me. I didn't want to wait for tomorrow anymore. I signed up for my first half marathon that fall: the BAA half. And I wore a green ribbon around my wrist to dedicate the run to Shruti. Green was her favorite color. Shruti had a sassy spirit about her, unlike that of any person I've met. She didn't worry about the little things. She laughed a lot and was full of mischief. She was quick-witted. She was the one I could count on to do crazy things with. She taught me how to solve a rubics cube. We took Thai Chi together. We danced baranachtyum in her dorm room floor lounge. We pined over Chris Pine on the magazine photo on her dorm room wall. We made up songs together. We did midnight yell together as she played her flute. We had game nights. We flirted with boys. We ruined a dorm room waffle maker (sorry about that!). We discovered medori sours together. She taught me a lot about loving life and always looking on the bright side. She once told me, "Elise, you laugh from the soul." Funny, because that was what I loved about her.
So I guess I have one foreverly sassy young friend to thank for propelling me into this journey, for helping me remember you have one life. Live it. Go after what you want, don't let anything ruffle your feathers, wear lots of jewelry, enjoy it, and take it one step at a time. Thanks, Shrutles.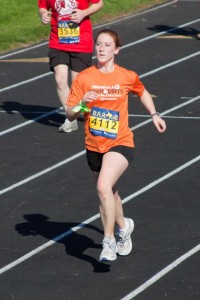 Bright tights and happy trails,
Elise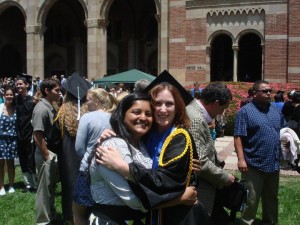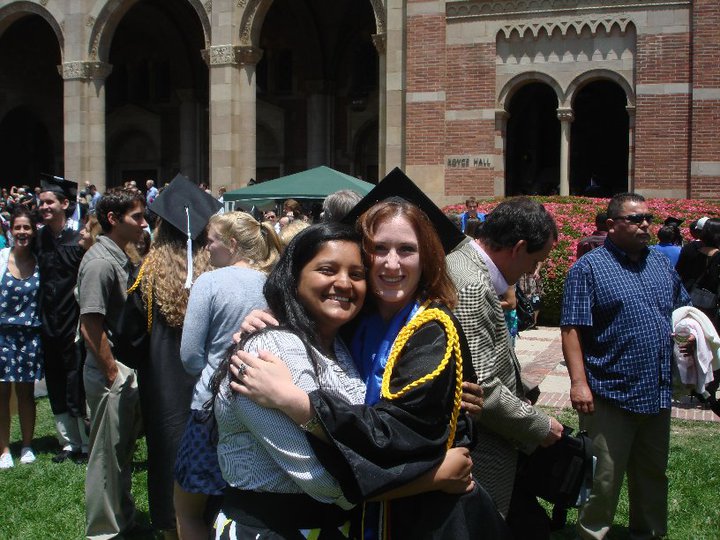 You May Also Like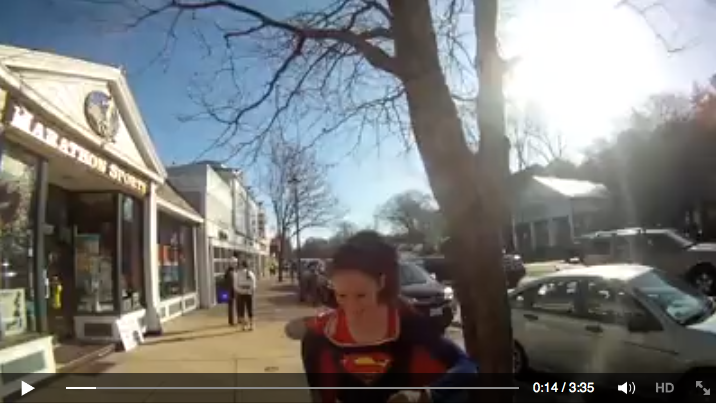 January 4, 2015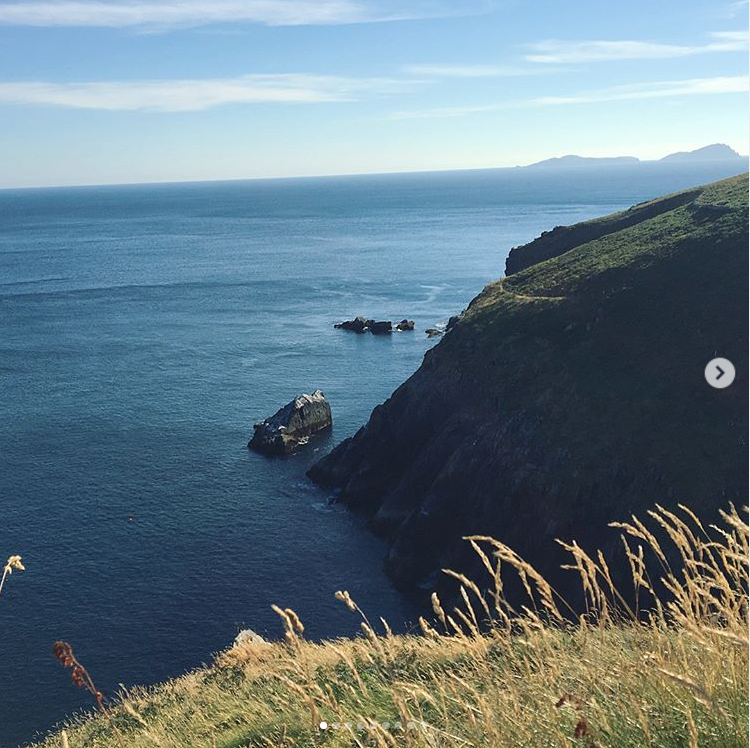 May 7, 2019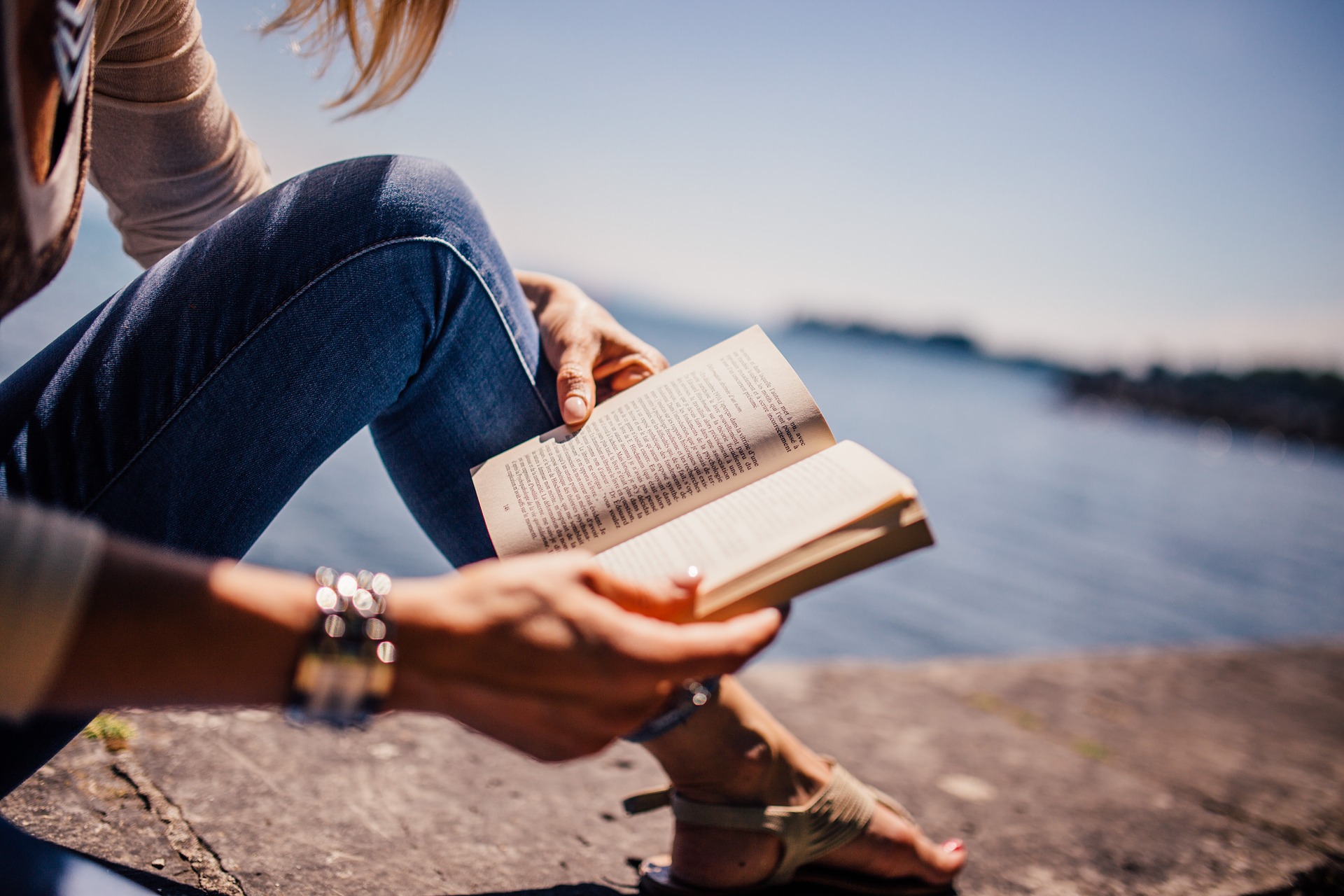 April 19, 2017