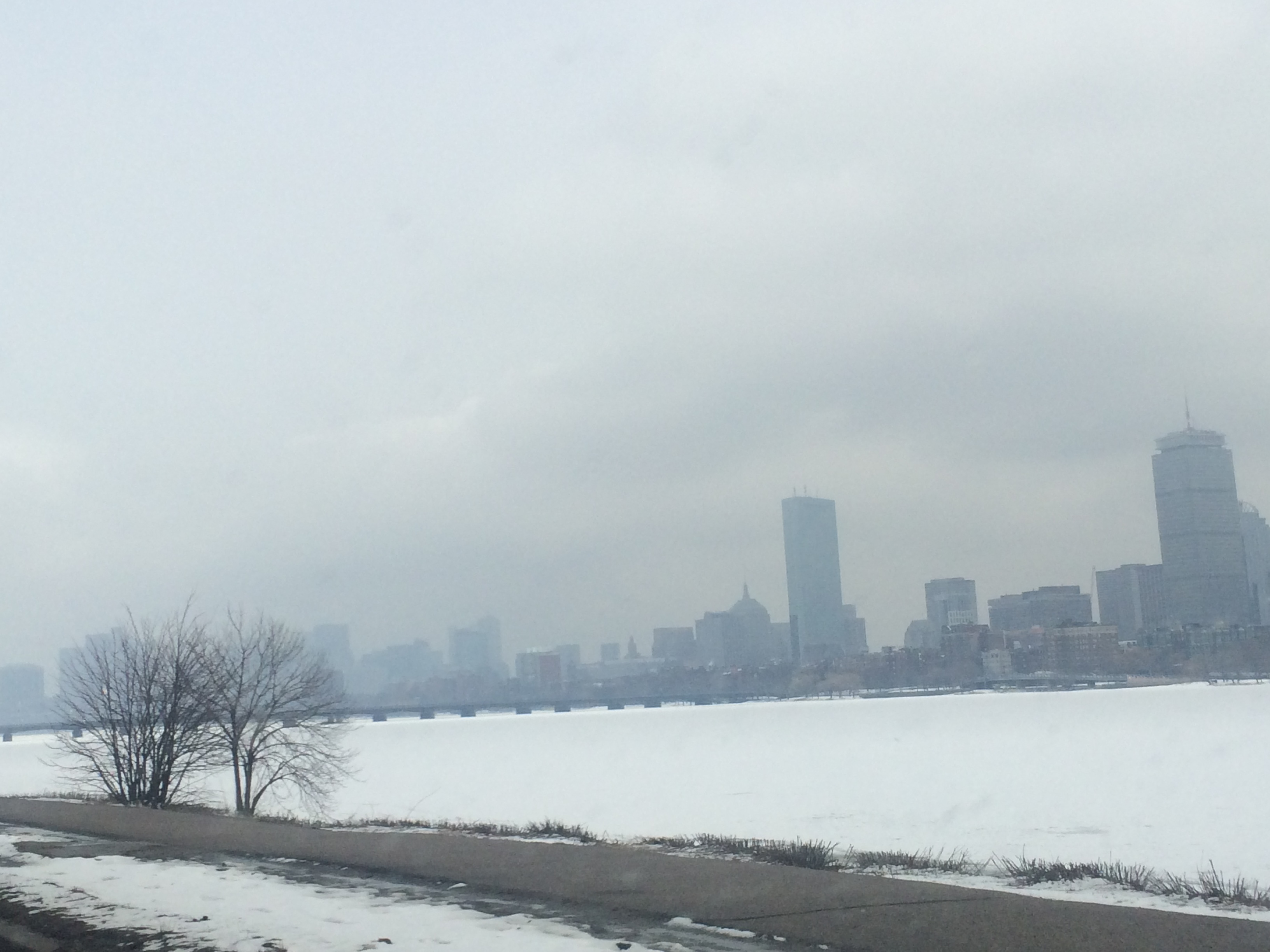 LONG RUN | Mar 21 | Snowy, Sleepy Streets
March 24, 2015
Snow in Spring. Quiet Streets. 18 Miles.
Miles: 18
Song in my Head: Lose My Breath by Destiny's Child
Brunch Food Motivation: Crepes
Meesh and Kate were on a mission. Over the rolling hills, through the sleepy streets (as Eric calls them) of Wayland, we made our way through the flakes of snow silently drifting down. Destiny's Child stole the soundtrack to my run today. Once I get a song stuck in my head, I'm (and my training partners are) done for.  It could be why I occasionally find myself running alone or chided for unexpected spurts of a song. It's usually the same line over and over. The lyrics that kept popping into my head this time were, "Can you keep up, baby boy? Make me lose my breath [exaggerated huffing]." It was the best. It gave me a nice distraction and also let me push myself a little further instead of giving into the cold and wet weather.
The run was out of Wayland today (not out of Boston College woot!).  I regret not bringing my phone to capture it. A white, untouched layer of snow blanketed the expansive yards. Several large homes with tire swings, barns, and wood tucked away in the back dotted the landscape. It was my idea of a perfect New England postcard, but that's just one Californian's perspective. The roads were clear, except for snow drifting down throughout the run, and the pockets of neon-clad runners making their way along the twists and turns of the black swath of road covering 3 Massachusetts cities.
The route was an out-and-back. 9 miles out and 9 miles back gave us a total of 18 for the day. With one month to go before the marathon, that was a significant chunk. I also neglected to mention it had been the first day of Spring yesterday. So naturally Boston welcomed it with a snowstorm.
I don't run with music, mostly because I like to carry as little as possible with me, but also because I think it keeps me more in tune with how my body is feeling and lets me work out problems from the day. This run was a bit quieter than the others. Maybe it was the snow or the peaceful town of Wayland, but I think everyone was just reflecting inward this run.
I promised I would talk about the Claudia Adams Barr Program as that is where 100% of the proceeds from this fundraising go, but I think it might be better to hear how it has impacted one of my friends firsthand.
Each run we start with announcements. In those announcements are Barr Program impact statements that highlights projects through the Barr program and lets us see the impact researchers are making using the money we fundraise each year for them. Today one of my favorite and most inspiring people was at the run and read the impact statement: Hilary Hall. Hilary Hall is a research coordinator at Dana-Farber Cancer Institute. She's also my friend and embodies positivity. Hilary battled and beat leukemia as a kid and remained cancer-free for 15 years. She became pregnant with her son and then twins two years later, a family she did not think she would have because of the treatment she had received for her cancer as a child. Hilary ran the Boston Marathon and then came back and did it again. Needless to say, she is my hero. I'm completely blown away by her passion for life, her humor, and her unshakable determination. You can read about her story on her blog www.runningbecausecancerstinks.com and you can watch her video about why she runs here.
No photo of brunch, because I definitely didn't have crepes. Will probably get those tomorrow. But have no doubt, it was part of the motivation behind the run.
As I got home to settle in for a nap, I found out UCLA made it to the Sweet Sixteen in NCAA play, a feat no one saw coming. With an epic game the first round, winning in literally the last seconds of the game, to playing against a team that also had an upset, UCLA crushed their goals even when the odds were against them. I think that was a nice reminder on a day like today.
This was the view from our car as we entered back into Boston and this is how we look after crushing 18 miles in the snow.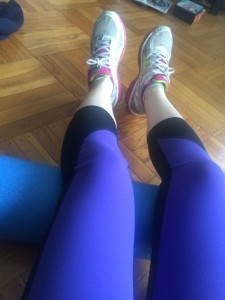 Bright tights and happy trails,
Elise
You May Also Like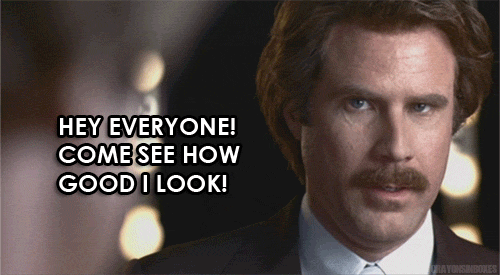 April 10, 2014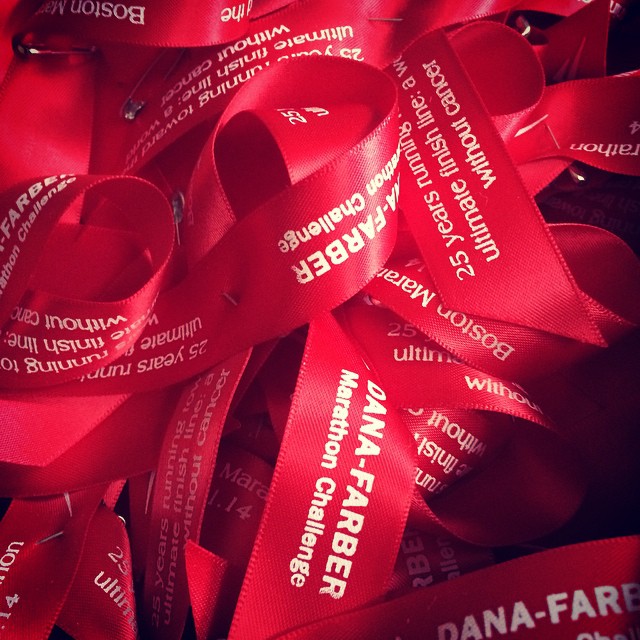 September 25, 2014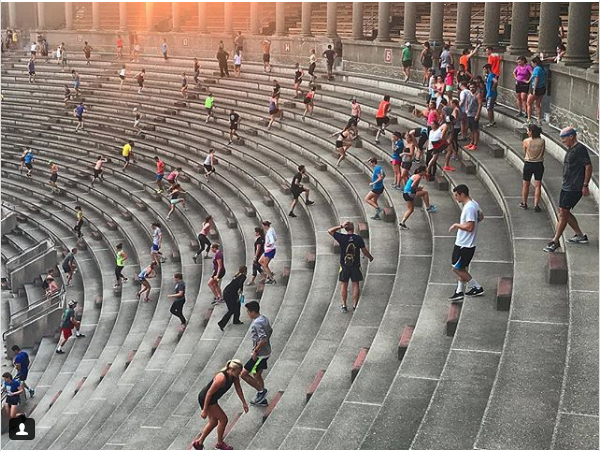 September 23, 2017