LONG RUN | March 8 | Dibs, Dunks, Friends
March 8, 2015
Shorts weather, a semi-new route, and a game of dibs.
Miles: 17
Song in my head: Baby Don't Lie – Gwen Stefani (because she is one badass lady)
Brunch Food Motivation: Dunks (half hot chocolate, half coffee – a glorious recipe Mal Sakats taught me)
We switched things up today – a new starting destination, a Sunday instead of a Saturday morning run, and headbands instead of hats! It is crazy what starting from a different point can do. Even if it was only a 2 mile change, you view the run differently. There was no avoiding the hills, but we did veer from our out-and-back plan to tack on a few extra miles. We explored down some side streets of Commonwealth Avenue and while there played a game of dibs about which ginormous house we would get to keep. I obviously won by claiming the most houses, despite Chris informing me that was not how the game was played.
25 was the low instead of the high! That meant we saw runners upon runners wearing shorts. (I also claimed dibs on a couple of these. Just kidding…ish.)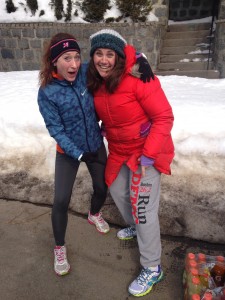 The only thing getting me out of bed on a Sunday after losing one hour of sleep from jumping forward for daylight savings? This girl. Volunteering at a waterstop for Dana-Farber runners, Bevin came out to hand out water, Gatorade and fuel to the runners pounding miles up and down Commonwealth Avenue. Getting me to the top of Heartbreak Hill was knowing I would see this smile at the end of my run.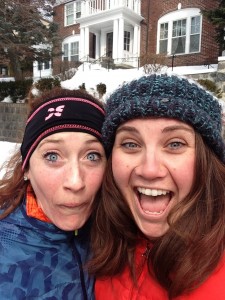 I grabbed my post-run hug from Crystal who crushed 20 miles, before hurrying to catch the bus to NYC for a visit with friends, wedding dress shopping, and for a wonderful, much-needed break from the city of the arctic. Sometimes the only thing getting me out and about are friends. Your support is what gets me moving and picks me up. Thank you for warming me up.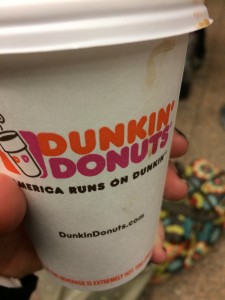 Bright tights and happy trails,
Elise
You May Also Like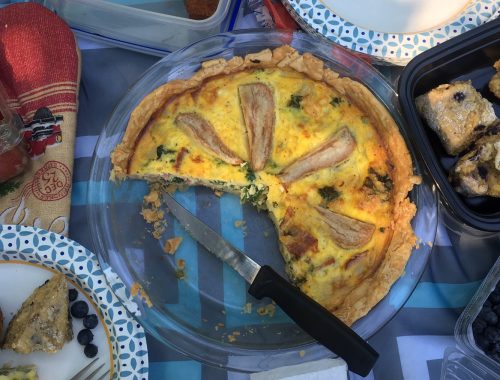 July 23, 2018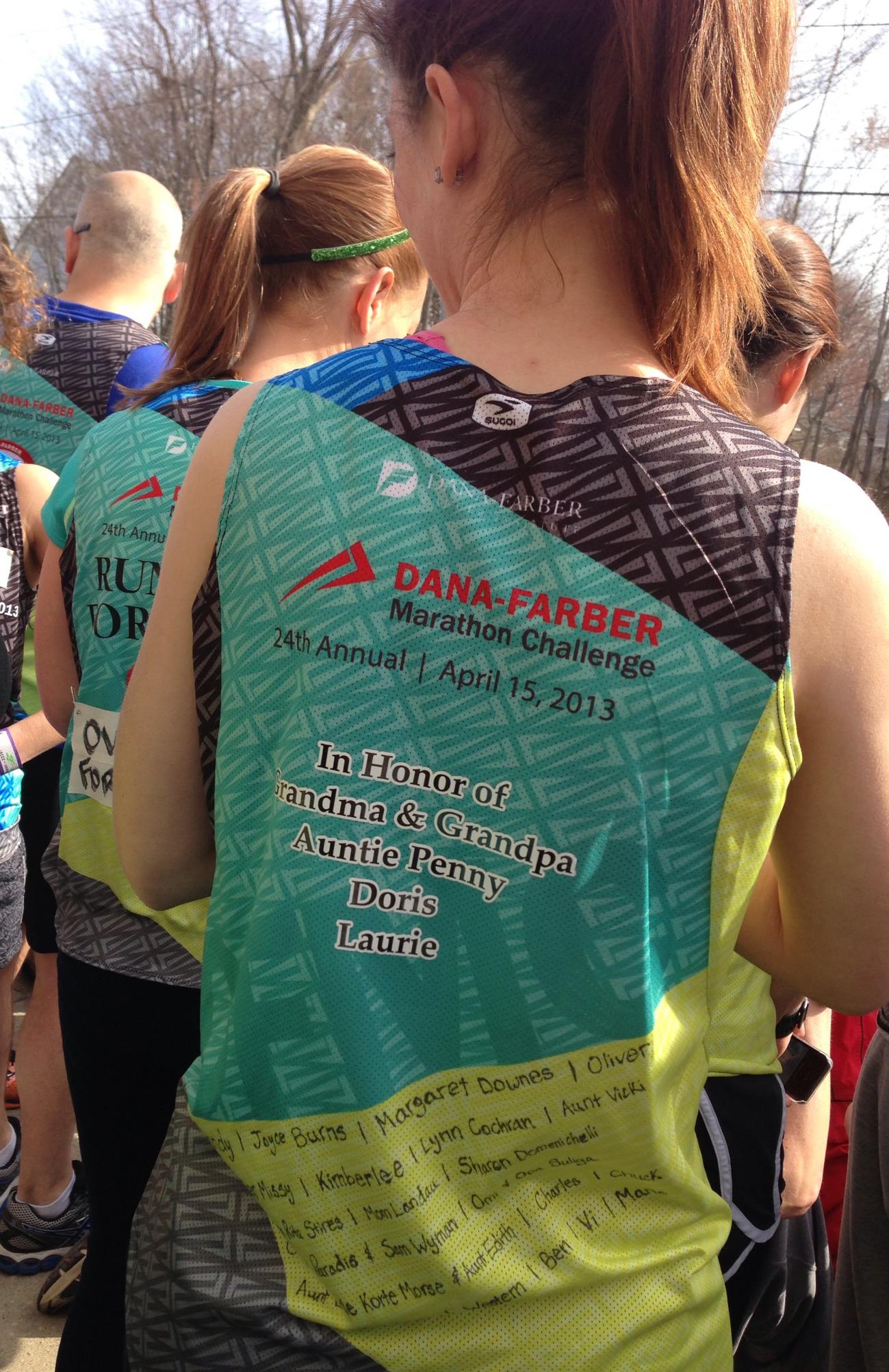 April 15, 2015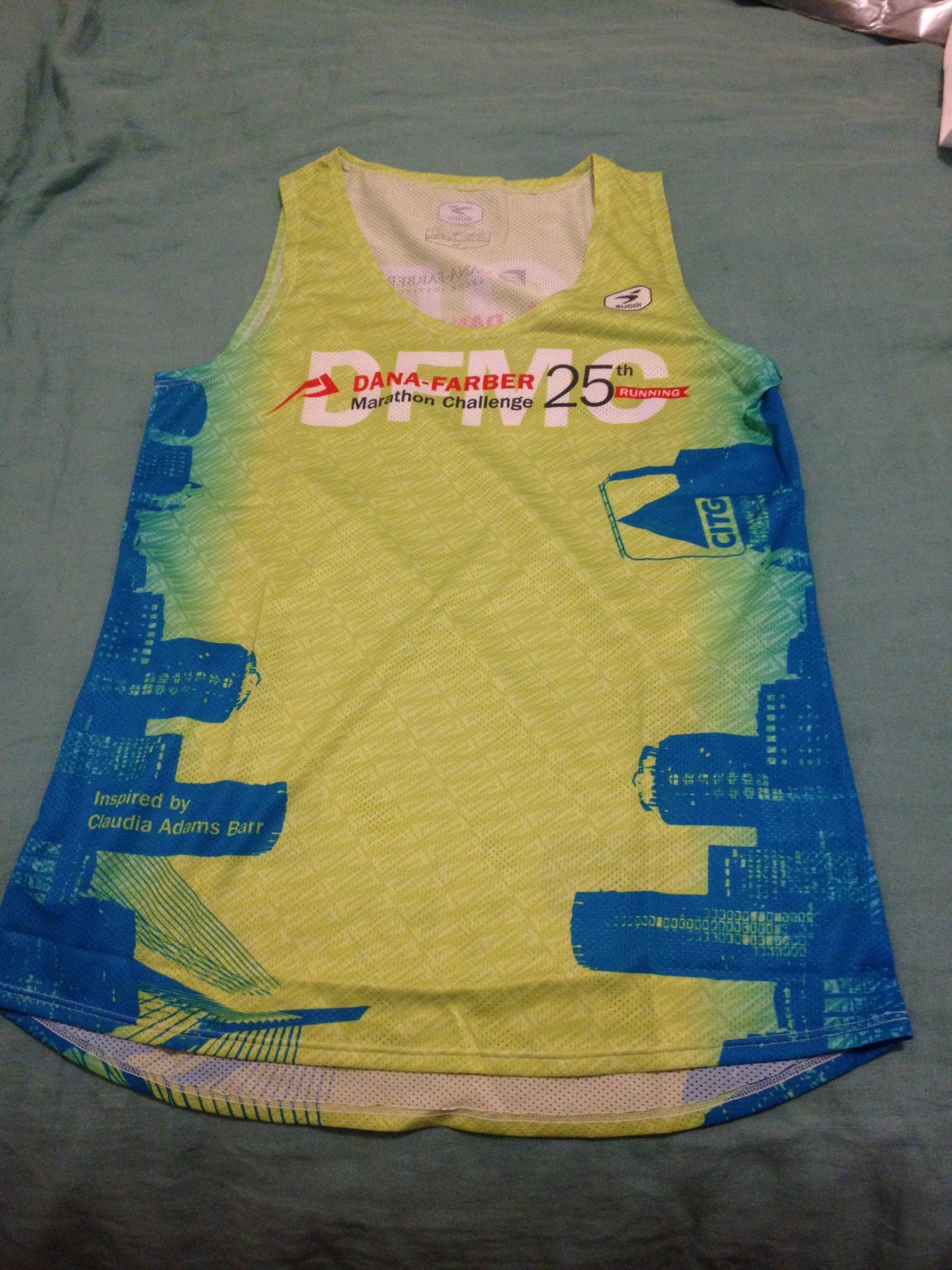 March 23, 2014